Prescribed for various mental conditions, marijuana has become more than just recreational. In fact, many companies have arisen from the product, and they are making a lot of money out of it. Looking at the various companies that use marijuana to make their products, it is clear that they are making huge profits. Of the dozen or so marijuana companies, they have had about a 150% growth rate over the past year.
In the US, marijuana has been made legal in 29 states and Washington DC, although most of them are only legal for medical purposes and not for recreation. In Canada, marijuana is legal for medical purposes throughout the country, then there are a lot more countries in the world.
However, this is an emerging market, with a lot uncertain factors, and investors should be very careful when investing in these companies. If you're interested, here is a list of the best performing marijuana companies that one may invest in. Besides, it can be difficult to choose marijuana companies because they are very different. Some do the actual growing and selling of marijuana, while others only use marijuana in some of their products.
AbbVie Inc.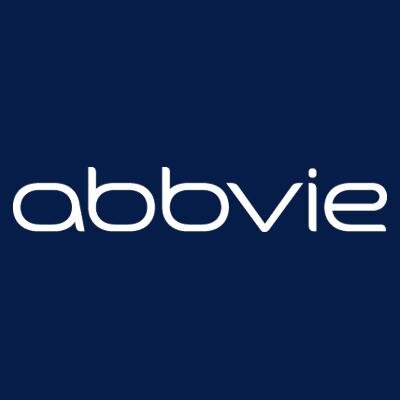 Ever since the mid1980s, AbbVie have been creating various medications with cannabinoids, with a notable product being Marinol. This drug is FDA approved and is prescribed to relieve nausea and vomiting by patients undergoing chemotherapy. Marinol isn't even the only marijuana-based drug produced by AbbVie – they have several others.
This inclusion of other medication instead of relying solely on marijuana makes AbbVie's stock very reliable, and the company's past performance prove this. Considering the industry's average on the NYSE, AbbVie is performing better by about 11.74 points. The EPS growth rate for AbbVie stock is 10.9% over the past five years, and the stock has grown 5.22% in the past three months. Therefore, AbbVie Inc. is one of the marijuana companies worth investing in.
Scott's Miracle-Gro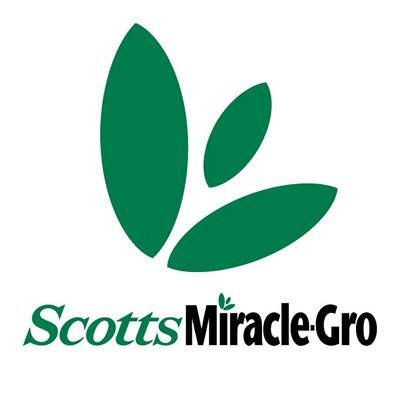 Unlike the previous two, Scott's Miracle-Gro uses marijuana to make gardening and lawn products. The revenues of the company dropped in the first quarter of 2017, although the incomes did go up. Stocks have gone down slightly, reaching a low thought to be a point of support for the stock price. With a dividend yield of 2.3%, the returns are also above the industry average.
GW pharmaceuticals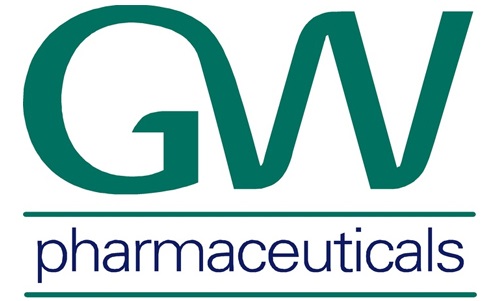 This company has made serious advances into applications of marijuana, and they have dedicated a lot of resources into cultivating and developing marijuana medications. They have also had a long history, starting to operate back in 1998, and all their medications are FDA approved. For the past year, GW pharmaceutical stock has grown by almost 188%, yet they keep on producing more cannabis-based products.