Baazex review – is this broker a Yay or a Nay?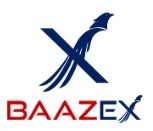 Through our Baazex review, we'd like you to find out about the broker's location, their features such as trading conditions through leverage, spread, trading software and the overall competitive capabilities of the company when comparing them to the rest of the market.
Unfortunately, the showcasing of the broker's features will be happening on a much smaller scale in this review, simply due to the fact that we have serious gripes with the legitimacy of its regulation in Saint Vincent and Grenadines.
But before we move to the discussion of Baazex scam, we absolutely need to show you how most fraudulent companies mask their ill intentions through enticing offers and seemingly unique conditions. Let's begin.
Baazex review – the transparency
You've most likely noticed in our other reviews that we pay a lot of attention to the layout of a company's website. The layout can speak volumes about the transparency, especially if the brokerage does not shy away from displaying its legal documentation, team, and awards for all visitors to see.
The good news is that Baazex managed to tick almost all of those checkboxes in terms of transparency, the only part they lack is the team showcasing, but that is rare in the FX industry as it is.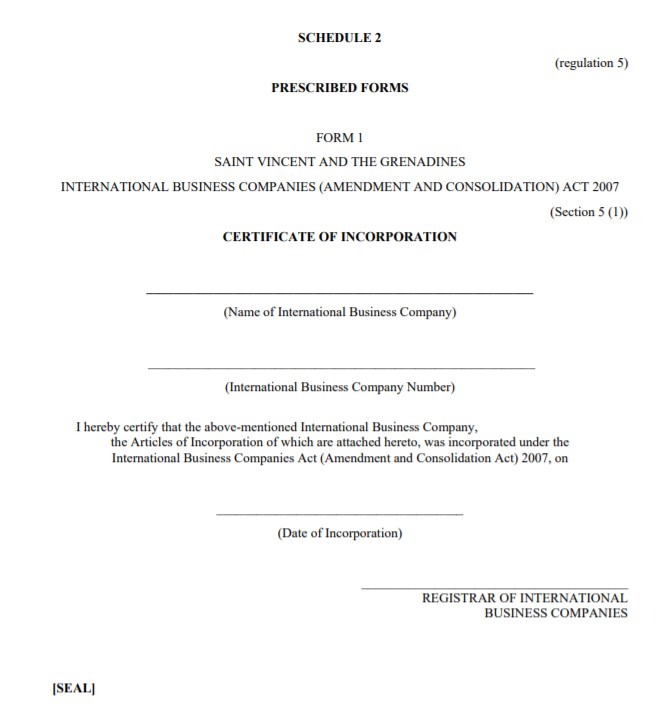 What was truly eyecatching during the Baazex review was the display of the company's legal documentation. Unfortunately, though, those documents turned out to be just templates and nothing else. They haven't been signed nor confirmed by the Financial Services Authority, the regulator of Saint Vincent and Grenadines, where Baazex is located.
It was disappointing but more was to come.
Baazex trading conditions
In this segment of the Baazex review we'd like to showcase the broker's trading conditions without any serious opinionated comments so that you can get the scope of what kind of offers they have, but we'd like you to look at them with a skeptical eye, as not everything is at is seems to be.
Leverage & Spreads
The maximum leverage that we were able to find with Baazex was 1:1000 on their Standard account which is obviously designed for beginners. More sophisticated accounts further down the road have a leverage cap of 1:500 and 1:200 respectively.
When it comes to the spreads, there were also some enticing options for trades, as for major currency pairs such as the EUR/USD they started at 1.0 pips and were promised not to surpass 1.5 pips by the brokerage.
Withdrawals and deposits
In terms of the Baazex withdrawals and deposits, which are arguably some of the most important features, we also found some positive vibes as we were met with quite a large variety of payment options.
Traders get to use methods that we all know and love such as Wire transfer, credit/debit cards, and all that jazz, but what struck us the most is that Baazex offers transfers through Neteller, Skrill and even Bitcoin payments. But Bitcoin was a little bit too suspicious for us.

As you'd all know, whenever a person makes a Bitcoin transfer it cannot be refunded or "stopped" by a payment provider because there is none. Therefore, once the payment is made, if Baazex scam does turn out to be true, there's no way of getting the funds back. With other providers, it's possible to ask them to freeze the transfer or have it refunded in one way or another.
Accounts and software
There are three accounts to speak of on Baazex, the Standard, the Classic and the ECN, which come with varying minimum deposits starting from $10 all the way up to $500. Leverage is also varied as already discussed, but the spread seems to remain the same.
As for the trading software, there's only the Baazex MT5 platform available. A little more diversity would have been nice, but since there are questions about the company being legitimate in the first place, maybe it isn't as important here.
Why we think Baazex scam is real
The documents being shady is just one part of the scam allegations against Baazex, but the next part is everything that we've just described above.
The features that Baazex offers aren't even available with the most sophisticated of Forex brokers located in the EU, therefore a question arises. Why doesn't Baazex hold a license in a trustworthy jurisdiction like Cyprus for example, if they're able to afford such amazing trading conditions?
The only logical answer to this is that they can't get one because their business model is nothing but a scam. We know that's barely an argument, but when it comes down to traders losing their life savings on just doubt, it's better to be on the safe side.