NESSfx broker review – Is it scam?

NESSfx is a Forex and CFDs online trading platform, which uses MetaTrader 4 as their software for trading. According to the information on their website, they offer 200 instruments from to traders, however, it stands to be one of the most expensive FX brokers that we have covered so far.
Because of many problems that we have come across on this Forex broker, who do not recommend trading with them to our readers. Unlike many of its competitors on the market, the broker lacks educational materials which can be very important for Forex traders, especially those who are new to the field.
Also, the broker offers very high leverage which can be quite risky for FX traders. For professional traders, they offer leverage as high as 1:500, which can be very dangerous if traders are not as careful as possible. In this review, we are going to discuss every detail about this broker to make sure that you can stay as safe as possible. So, if you are looking forward to learning more about this Forex broker, follow our tips!
Where is the company regulated and how safe is it?
NESSfx has a pretty rough history. First of all, it was initially operated by Lionsman Capital Markets Ltd, however, the company quickly renounced its CIF license and sold the business to FXNet Ltd. This company is a Cyprus Investment Firm, that says to be licensed by the Cyprus Securities and Exchange Commission.
NESSfx claims to own this license, however, while working on this review, we have come up with many problems that can be very dangerous for Forex traders. Generally, CySEC requires brokers to hold at least €730 000 so that they can keep their clients' funds on segregated accounts. In the case of NESSfx, we could not find trustworthy information about the broker keeping their clients' funds on segregated accounts. If they don't follow this rule, it means that Forex traders who use this broker are in great danger.
If something goes wrong and the company ends up bankrupt, traders will not have the ability to get their funds back. We have come across many Forex brokers in the past months that have claimed to own licenses, but in many cases, this information ends up being a lie.
With NESSfx, this might not be the case, but it is very easy to understand that the broker simply does not have enough tools to keep their clients safe. So, because of this, we believe that the regulatory framework that the broker follows is not helpful a lot and can lead to a lot of problems form Forex traders who use it.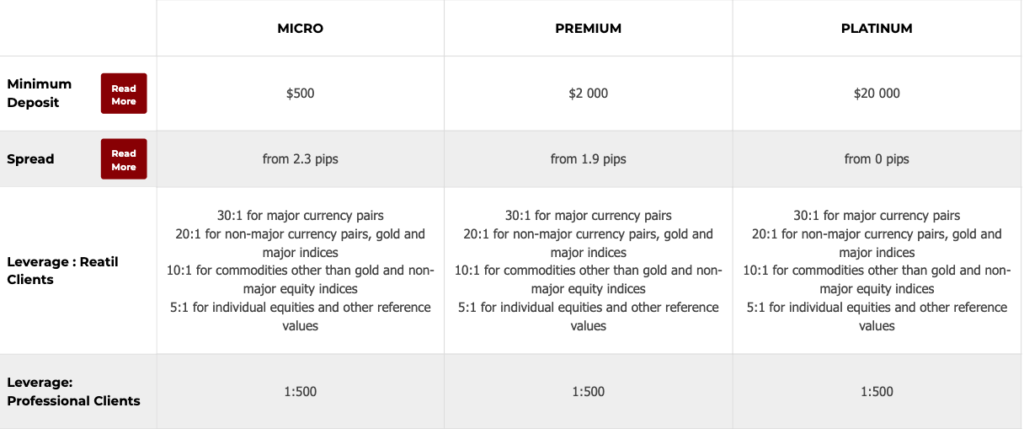 What is the leverage on the broker?
According to the information provided by the broker on their official website, the maximum leverage for retail clients is 30:1 for major currency pair, 20:1 for non-major currency pairs, 10:1 for commodities, 5:1 for individual equities.
However, when it comes to professional clients, the leverage is as high as 1:500, which can be very dangerous. If the trader is not a hundred percent sure that they are doing the right thing, they might end up huge amounts of money and we believe that by offering such high leverage, the broker is trying to exactly that.
How does the website look?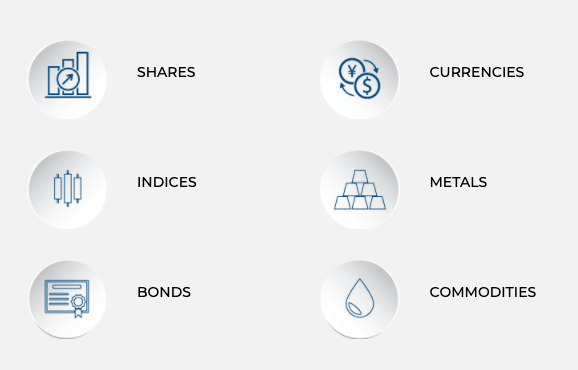 If you want your broker to be successful, you need to make sure that your website looks at least a little bit attractive. In the case of NESSfx, this is not the case at all. The website looks something that anyone would come up with, it is very hard to find the information that you need and it seems like they did not even try to make it look good.
This is another reason why believe that the broker is a scam and should be avoided at all costs. While many brokers around the world are creating platforms that can be very useful for Forex traders, NESSfx has created a website that is as useless as it gets.
Should you trade with NESSfx?
We do not recommend trading with NESSfx to anyone on the market. The broker is not worth your time and most probably, if you try to trade with them, you will end up losing your funds, your time, and excitement for Forex trading. After doing very intensive research, we were able to find that the broker very much looks like a scam, so try your best to find a better broker.