S2Trade Review

Given the proliferation of technology and globalized working environment, trading in Forex market has become readily accessible to many. However, this does not mean that participating in Forex would be free from various types of misconduct. As in every other market, you should be on the double watch: you should be very much aware of who will manage both your funds and your trust. In a case of mismanagement, those resources may easily disappear all-together, without the possibility to regain them, if at all.

The case of S2Trade
S2Trade is a new Forex broker which started business operation in May, 2017. The official owner is GoldTech Media Services, with the address in Estonia and main phone line in United Kingdom.
S2Trade company on its web page follows generic design filled with the information, including the content and details on trading platforms. Trading conditions and brief company info which is available in English, Italian and Arabic is also available. There is also a company called Alfatrade which uses the same logo, same web-page design and the same number of trading platforms, but the information on that company is available in more languages.
Internet S2Trade reviews
Similar Internet reviews even mention additional companies linked to S2Trade. Examples are Ultratrade and Toroption, both of them mentioned in the not very favorable light.
The connection of S2Trade Forex broker and Alfatrade is not clear. Both companies are quoting the name of the same head analyst, Mr. Maurizio Sergiusti. Companies are also mentioning the attendance of the same finance industry event. This event, however, does not have a straightforward detail of this company attendance on its web-page, which by itself, does not tell much.
Is S2Trade legit?
So far it signals that it is not a company that you should be having business with. It may have history confirming suspicious performance, although going by another name, but with the same logo of the company. Check the last point.
Is S2Trade scam?
Forex forum users are reporting that they have lost significant funds using services of this company, followed without any response on company's behalf. S2Trade reviews are directly stating that this finance industry company is far from being reliable Forex broker. It may be enough for any serious investor, even at this stage.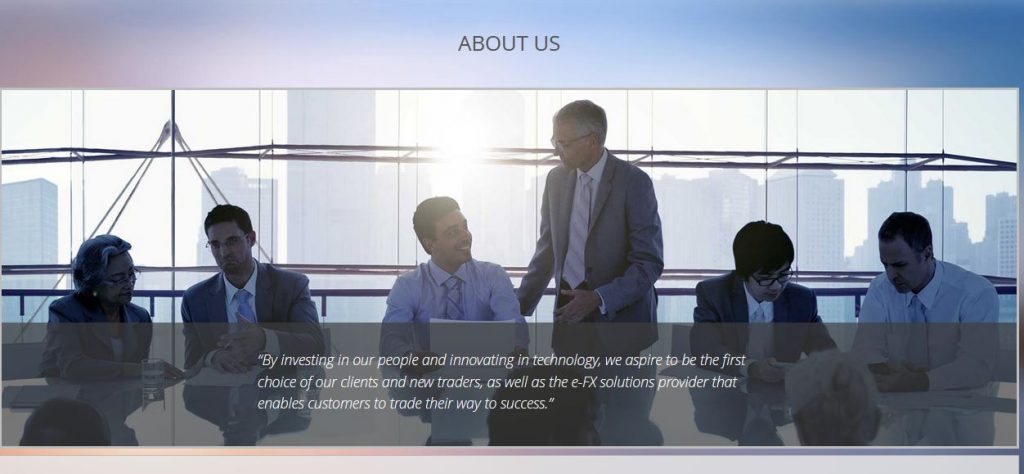 A very important point
This company is not a licensed Forex broker. None of the Commonwealth regulators, including ASIC Australia, FSB South Africa, and FCA in the United Kingdom has provided the license for S2Trade. Well-informed investors have many choices of choosing licensed and reputable brokers. Therefore, hardly there would be a need to pick an unregulated company which does not have the quality of trustworthiness combined with negative Internet reviews.
The advice on what to look for in a broker and how to conduct small-scale research when picking your broker is possible to find on many trustworthy and reliable web pages. Most of them write and administer finance industry professionals.
Always be careful when considering the choice of your representative in the finance industry. Further useful and precise advice can be seen here.