Reviewing TradedWell – Can this broker be trusted?
There are many Forex brokers online right now, but many people are having a hard time deciding who to trust. Every day, millions of newcomers start trading Forex, and because of this, demand for high-quality services increases on daily basis.
The team behind TradedWell seems to know this very well. As our review of this Forex broker shows, this Forex broker offers very well-developed services to its clients. With more than 170 available trading assets, TradedWell is a perfect place for those who want to diversify their trading portfolio.
Our review of TradedWell shows that this broker prioritizes the safety of its clients and their funds. The Forex broker largely focuses on the region of Europe and offers its services to EU/EEA Member States. The broker is licensed by CySEC and follows its regulatory framework very strictly.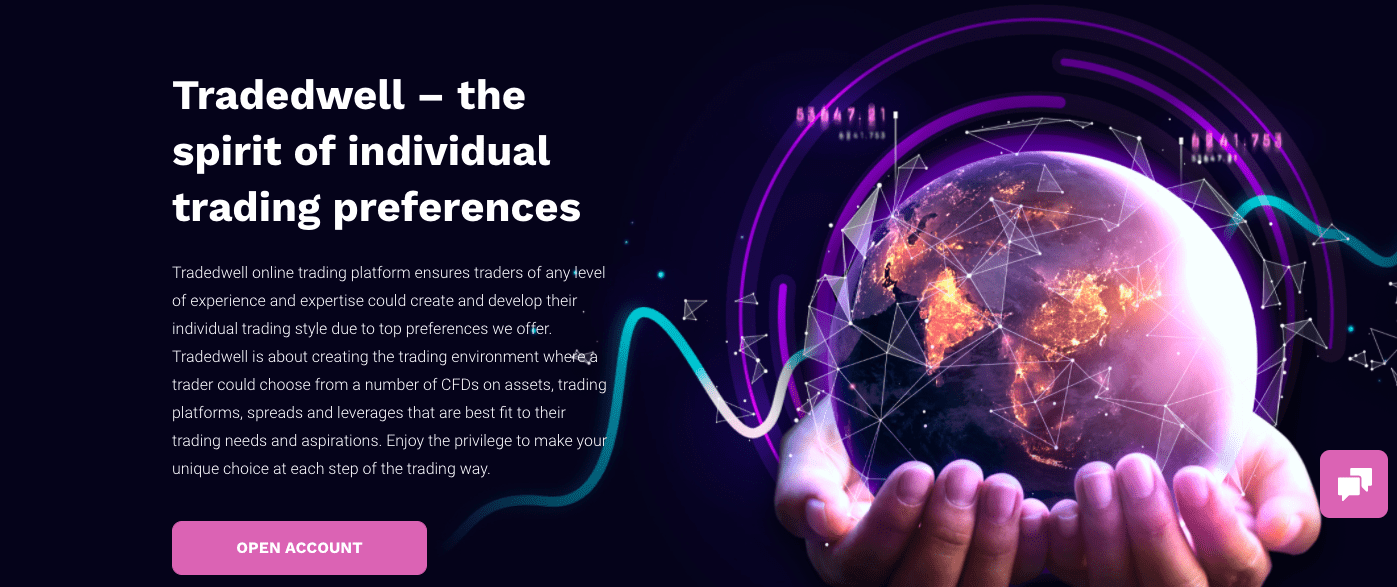 TradedWell review – A quick overview
The Forex broker does not have a long history. It was established just recently, in 2020. However, it has already managed to attract thousands of active traders. The reason behind this is the dedication that the team behind broker puts into its work. Over the last year, the broker has proved over and over again that its number one priority is the safety of your funds.
Because of dedication to customer safety, the broker has already won several awards and was named as one of the fastest-growing Forex brokers online. There are more than 170 trading assets available at the Forex broker through WebTrader, which can be very easily by anyone.
The regulatory framework of TradedWell
Safety and security should be the most important thing for Forex traders. It is already a very risky market, and additional risks are not needed at all. To make sure that every trader and their funds are kept safe, this Forex broker follows the regulatory framework of a very well-known agency, CySEC.
CySEC is the main regulatory body of Cyprus, and since Cyprus is an EU-member state, this license gives TradedWell the ability to offer services throughout the region of Europe. It also follows the Directive 2014/65/EU, which is called Markets in Financial Instruments Directive, MiFID II. This directive was created to harmonize the financial markets in different states of the EU, and it makes the market more transparent.
There are several policies that the broker has adopted to make trading safer for everyone. One of them is that it keeps the funds of the clients on segregated bank accounts. For this, TradedWell has partnered with leading banks of the EU. Thanks to account segregation, the funds of the traders can be kept safe at all times.
Review of TradedWell – Available trading assets
In total, there are more than 170 trading assets available at the Forex broker. Such a high number of trading assets are offered to traders thanks to the CFDs trading, which offers people to trade assets without actually having to own them. You can trade the following assets with TradedWell:
More than 45 Forex currency pairs
Soft and Hard Commodities
More than 30 cryptocurrencies
Shares of leading companies
Leading indices
Precious Metals

Traders who want to diversify their trading portfolio will love the offerings of the Forex broker because it offers such a high number of trading assets. Because there are so many trading assets available at this Forex broker, you will very easily find something that you like.
How to create a live trading account at TradedWell?
While reviewing TradedWell, we were very glad to find out that this Forex broker also follows the Know Your Customer policy, which is a great tool for fighting against money laundering. The process of account creation is very easy at this Forex broker and anyone can do it without any assistance.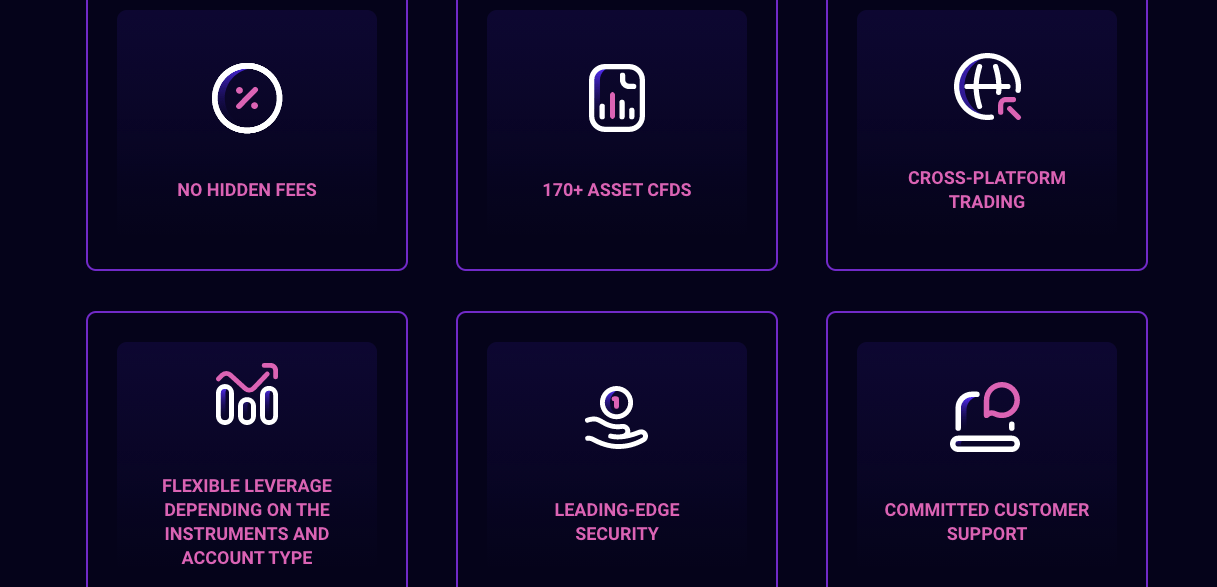 However, keep in mind that you will have to provide some type of documentation to verify your identity. There are three types of accounts available for retail traders, they are:
Silver Account
Gold Account
Platinum Account
All of these three can be very beneficial for traders according to their expertise and experience in the Forex trading market. Retail traders using each of these accounts have access to maximum leverage of 1:30. If this is not enough for you, there is a way to access higher leverage. For professional traders, the broker offers leverage of as high as 1:500. However, keep in mind that there are certain requirements to create a professional account.
The Forex broker also offers traders a demo account, which is one of the best ways to get started in this market. While using this account, you will get a certain amount of virtual cash that you can use for trading. Although you can't make profits with this account, you will be able to test out different strategies and grow as a trader.
Those who follow the beliefs of Islam can also create an Islamic account. While using this account, you will not have to pay any swaps, which is why it is also called a Swap-Free account.
The Customer Support Team of TradedWell reviewed
The customer support team of the Forex broker is very helpful. They are always ready to assist traders. No matter what problem you have, the Customer Support team tries to take care of every problem with a very high level of professionalism.
There are three ways to get in touch with the Customer Support Team. You can either use the live chat, which is available on every page of the Forex broker, call the broker directly with a hotline, or use a special email option. We have tested all of these three options and were very glad to see that all of them are very helpful.
Trading platforms available at TradedWell
The trading platform is probably one of the most important parts of the Forex broker. This company offers a web-based trading platform, called WebTrader. It is a great option for those who do not want to download additional applications. It can be used directly from your internet browser.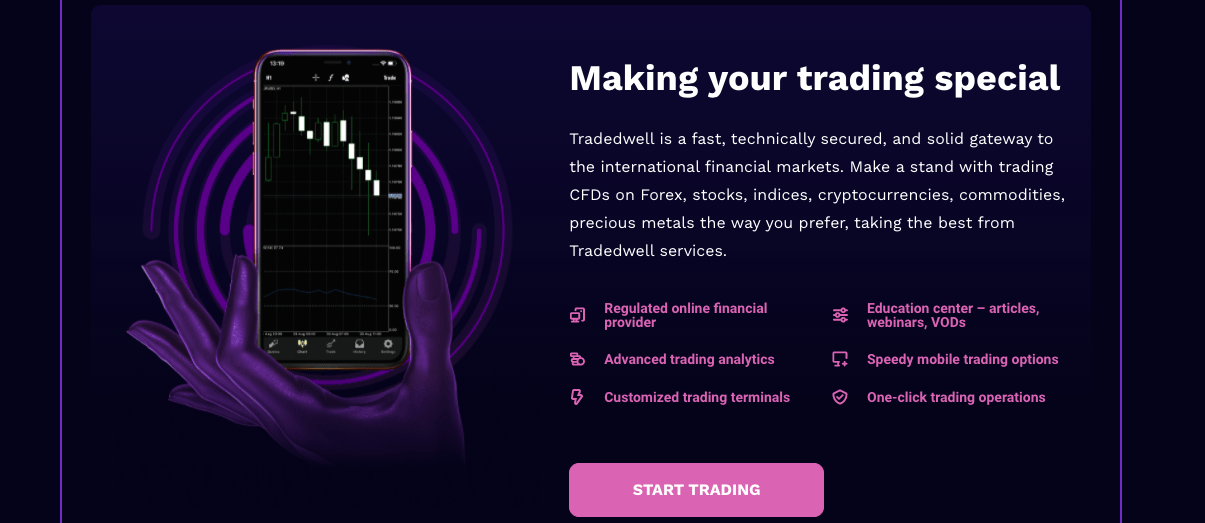 It offers traders different types of indicators and tools that make trading much easier. The Forex broker also has created special applications for mobile traders. There is a version of this application available on both iOS and Android devices. It can be downloaded in just a few minutes and used with a few clicks.
Can TradedWell be trusted?
TradedWell, although being newly-established, offers traders some of the best services in the market today. The Forex broker focuses a lot on the safety of you and your funds, making it one of the fastest-growing Forex brokers today. With more than 170 trading assets available, anyone can find something to enjoy at TradedWell.
After reviewing TradedWell and seeing the services that it offers, we can confidently recommend this Forex broker to our readers. So, if you are looking for a new Forex broker to start trading with, you can start trading with this Forex broker today!