Spotware Systems Ltd
2010 was the year when the online trading industry received the blessing of cTrader, which was provided by Spotware itself. Spotware was established in 2010 in Limassol, Cyprus, from where it started to impact the financial market in ways that nobody would have ever imagined.
Spotware's trading platforms are being utilized by millions of users all over the world. Not only Traders, but brokers as well are trusting these software programs and offering them to their customers. The company features more than 100 developers constantly working on the software's performance, not only this but the company is being spearheaded by the legendary fintech expert Andrey Pavlov.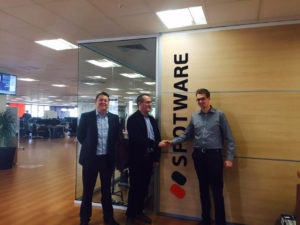 Spotware Cyprus has already been recognized as one of the top technology and software providers in the financial industry. It has received titles like the best trading technology provider and the best trading platform manufacturer. Not only did Spotware revolutionize trading with a brand new software, but they also improved the industry, which was proven in their recent announcement regarding cTrader user's profits.
Innovation
Online trading is one of the most hazardous activities out there. You may not receive any physical harm, but you will most likely be subject to unbelievable amounts of stress. Therefore it is essential that you have all of the right tools to deal with this stress, or in the best case scenario minimize it. Spotware's technology was designed specifically for that. They decided to provide only innovative and flexible solutions to their users in order to give the industry a lot more value. Through their technologies, you will have fast access to the market that is scalable, cost-effective and effective.
Spotware cTrader review
The industry average has already been crushed by cTrader's profitability reports. According to them, cTrader has what it takes to take the position of the #1 safest trading platform available for traders of every caliber and every asset. The fact that the industry average was exceeded, means that those traders that use this platform have a lot higher chance to see profits than average MT4 or MT5 traders. The reason behind their resounding success is because cTrader brokers feature a lot more transparency that allows traders to risk a lot more with their investments, therefore generating a lot more in return. With transparency, cTrader is able to protect its traders from any kind of manipulation from third-party players.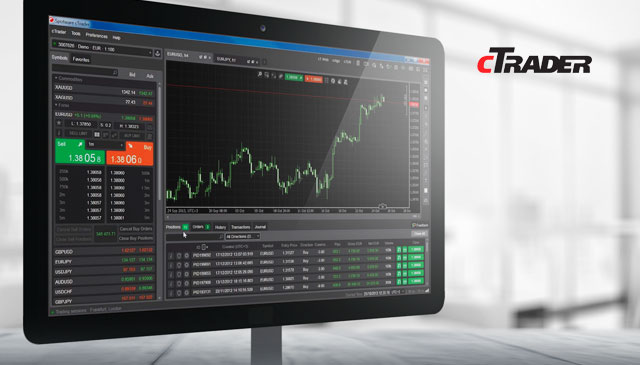 One of the most admirable characteristics of cTrader is it's approach to customer service. The platform has already made it clear that it is always working for the customer's best interest. For a trading platform like this, it is absolutely essential that its customers find profit, and it is quite obvious.
They need to remain relevant somehow, and a smooth and profitable experience is what is going to help them achieve that goal. Spotware has already made it their company policy and incorporated the Traders First™ approach, which makes them responsible for any misconduct during the operations.
Future ventures
Spotware is not solely reliant on cTrader to remain relevant however, it has understood the modern market's volatility and is diversifying in other custom development projects. Because the company is notorious for its ability to make and develop amazing trading platform software, it has been venturing into new fields to find new opportunities.
The fact that Spotware features an in-house team of developers, is what makes them one of the fastest companies in handling bugs, issues, and updates. Their team is directly managed by the company which means that their vision is able to be met a lot faster and a lot smoother.