XYTRONFX review – is this broker actually a scam?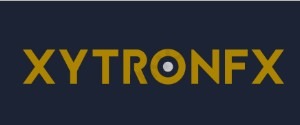 This XYTRONFX review is yet another testimony to how scam companies have started to learn from their mistakes and correct all of the design or trade condition issues they used to be identified through in the past.
Most of them are now starting to pour in essential funds in legitimizing their names through their website design just to come across that they've put in the effort for it. However, the fact remains the same that a scam will always be identified one way or another.
With the XYTRONFX scam, we used the age-old trick of just checking the registration and the regulatory license the broker has.
It turned out that they hold a "license" in the Marshall Islands, which is probably the world place a broker would go to shore up the legitimacy argument. It's so easy to register in the Marshall Islands and score a license there, that pretty much everybody can do it through the internet without even having to physically sign any contracts or documents.
Having a brokerage which brands itself as one of the best be present in such a "risky" jurisdiction does indeed speak volume about potential fraudulent activities.
Is XYNTRONFX scam only due to the regulation?
Although we mostly identify scam companies through questionable regulatory licenses or lack thereof, there are other methods we also employ to find those small loopholes they missed when rebranding from a previous iteration of the fraud.
In the XYNTRONFX review, we identified multiple cases where the broker states that they take control of the user's bank account for safety purposes. Needless to say, your bank account is safest when only you or your bank has access to it. Bank employees don't say never to give out your credentials for nothing.
The brokerage has a sentence in the terms and conditions which states that customers consent to allow the brokerage to open up a client bank account and make deposits and withdrawals on behalf of the customer. If it can get any more "red flag" than this then there's not much else to discuss is there?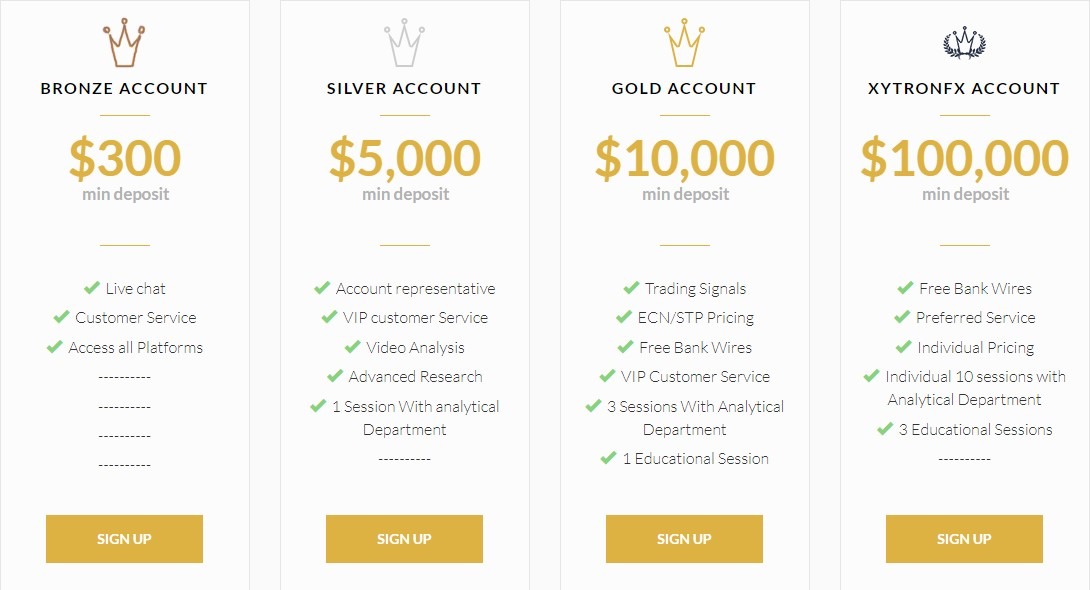 But to give XYNTRONFX the benefit of the doubt, let's take a look at them as if we never found the whole regulation and terms and conditions fiascos.
XYNTRONFX review – what if it's a legit broker?
Right off the bat we can say that XYNTRONFX spreads are some of the highest we've ever seen demanded by a Forex brokerage. On the smallest account, which in fact has a higher than industry standard minimum deposit, traders get an average of 3 pips spread on standard lots, considering that it's what the company is saying, it's more likely that the spread is actually around 3.3 or even 3.4 pips high. And this is on major currency pairs, exotics are on a whole different level.

As if this wasn't evidenced enough for the XYNTRONFX scam, there's only a maximum of 1:200 leverage available. Pairing that up with the outrageous spread creates a situation for traders where they can barely generate any profits to speak of.
The only positive trading condition we managed to find with XYNTRONFX were the account types and trading software. And the only positive about them is that there are a lot of them. The brokerage has four account types compared to the industry standard three and three options for trading software, MT4, WebTrader, and MobileTrader.
Should you trade with XYNTRONFX
If our clearly opinionated tone wasn't enough to convince you about the general feel this XYNTRONFX review has left us, let's re-iterate it through a compilation.
The broker has a questionable regulation from an offshore jurisdiction, it has one of the highest spreads seen in the Forex market for major currency pairs, the leverage offered is below the average of every region in the world, they request permission to basically hijack your bank account, they have above-average minimum deposit conditions (above average doesn't mean good in this sense).
Overall, it's safe to say that XYNTRONFX scam is one of the most obvious ones we've had to review for quite a while now. But it still serves as a great example of what to look out for when hunting for a new brokerage.
Reading the terms and conditions is absolutely essential, even if the broker start looking and acting like a scam from the get-go. Those very same terms and conditions papers contain information similar to the one we found about taking control of user's bank accounts.