P2P lending grew over the past decade thanks to people's aversion to banks and other financial institutions. On the other side of these companies are the individuals who actually invest, and it may be interesting to see if that may be a good investment. So, let's look at some of the advantages:
High stable returns
The percentage yields for the loans provided by P2P lending companies is much higher than that you would get from a bank's. Therefore, the returns that can be achieved from such an investment are much higher. Besides, they are also stable because they have a low correlation to typical stocks and bonds markets. This means that the investment is not affected too much by market shifts.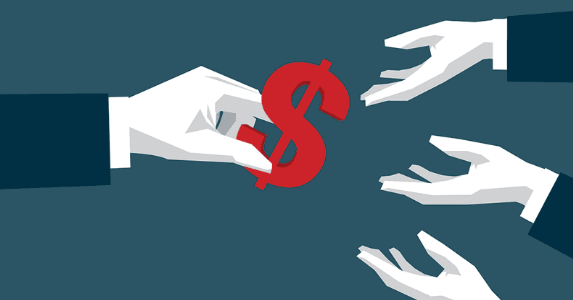 Easy to invest
Unlike some other investments that require a lot of paperwork and legalities, investing in a P2P lending company is much easier. It can take as little as a day to make your deposit and begin lending to borrowers immediately. These P2P lending companies also have flexible terms for investment, which allows anyone to invest whatever amount they have. Without a minimum deposit requirement, and the choice in number of borrowers, investing in a P2P lending company is very easy.
Diversification
Borrowers are categorized into seven groups, ranging from those with excellent credit rating to the ones with the lowest. These categories are ranked from A to G. In each category, the yields will vary to accommodate for the risk. For example, Category A borrowers may pay back loans at a 5% rate, while Category G borrowers may have to pay up to 20%. With these measures set in place, it is easier to diversify your lending portfolio to fit your risk appetite and desired returns.
Say, you would like to maintain stable returns, you can assign about 50% of your investment to Category A borrowers, while you distribute the rest of your investment to the other categories on a sliding scale. Lower categories may bring in higher yields, but they pose a greater risk of default.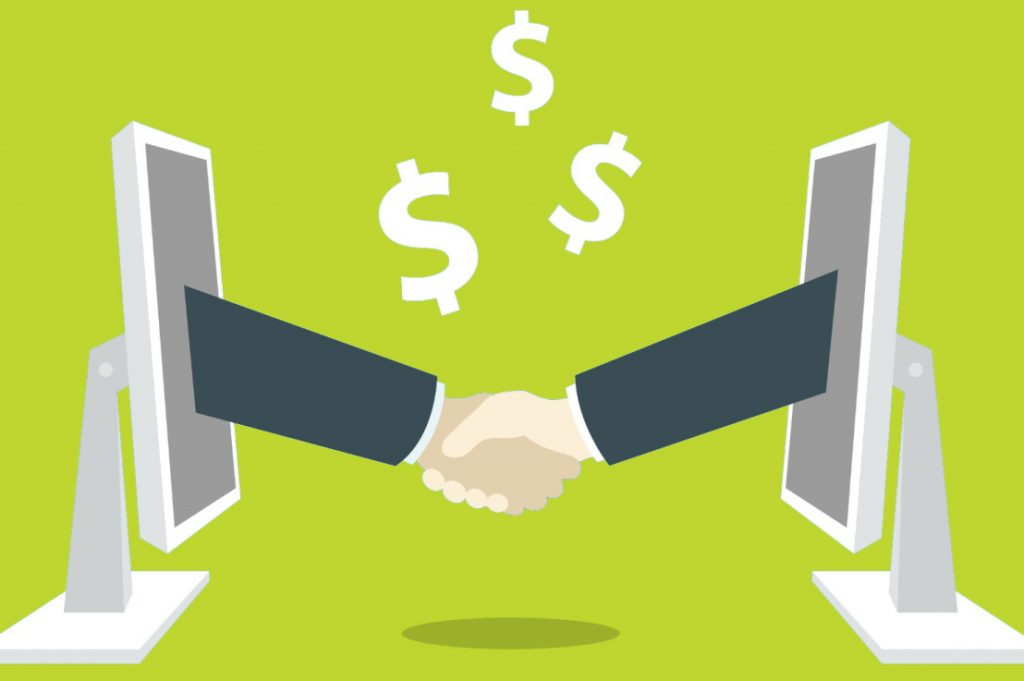 Secure
It may seem like lending money through a peer-to-peer company may be risky because most of these companies are not licensed by any financial regulator. This is indeed true, but it is easy to protect yourself if only you conduct the due diligence. Through user reviews and company history, it is possible to determine just how trustworthy a particular P2P lending company is. The best among them have usually been in the industry for years with raving reviews, and these can be usually trusted.
About the investment itself, P2P lending companies use very effective algorithms to determine return rates. These algorithms can be trusted to ensure that an investor's funds are correctly allocated to suit their risk appetite. Besides, these companies take precautions in screening borrowers and use various collection companies to recover late payments. Basically, if you're using a good company, you can be sure of the safety of your investment.