Skilling Attains Pinnacle Recognition: Crowned "Best CFD Broker – Global" at UF Awards Global 2023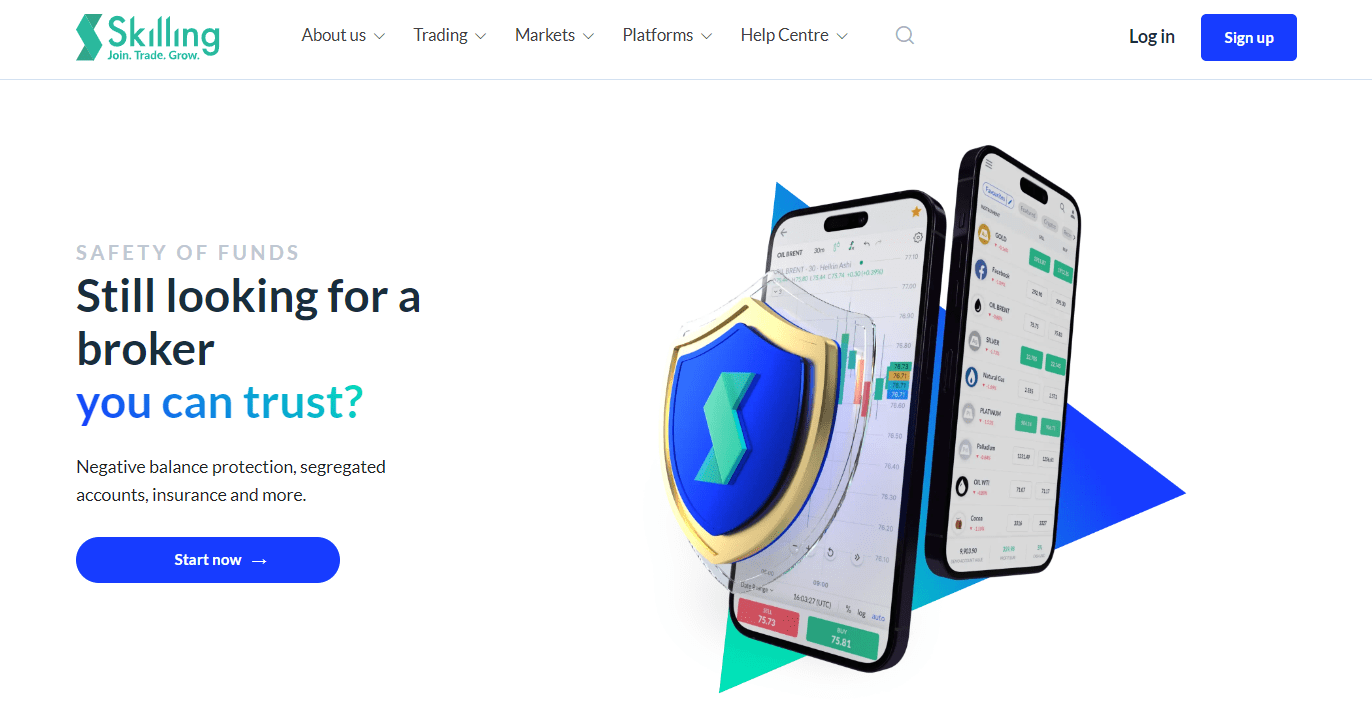 Skilling, a stalwart in the CFD trading arena, has once again ascended to the summit by clinching the highly coveted title of "Best CFD Broker – Global" at the distinguished UF Awards Global 2023. The gala event, held on September 21st, 2023, not only applauds Skilling's financial prowess but also celebrates its unwavering dedication to customer satisfaction and an unyielding commitment to advancing the trading experience.
Exemplifying Excellence: Skilling's Preeminent Position in CFD Trading
The UF AWARDS Global 2023, a beacon in the online trading industry, illuminates the path for those navigating the complexities of financial markets. Among the luminaries, Skilling's emergence as the "Best CFD Broker – Global" stands as a testament to its unwavering commitment to excellence and the customer-centric values that form the bedrock of its identity.
Skilling's journey to the zenith of the fiercely competitive CFDs trading arena is a narrative of resilience, marked by a relentless pursuit of quality and innovation. Far beyond the realm of financial metrics, this accolade underscores Skilling's commitment to setting new industry benchmarks and providing traders with an unparalleled and enriching trading experience.
Client Trust and Platform Innovation: A Dual Triumph
Gratitude came from Skilling to its valued traders, recognizing the pivotal role they played in securing this coveted award. The unwavering support and loyalty bestowed upon the company by its clients underscores the collaborative nature of this achievement. In response, Skilling committed to intensifying efforts to not only maintain but surpass the trust placed in its services.
Skilling's commitment to innovation is vividly displayed in platforms such as the Skilling Trader, Skilling cTrader, and Skilling MetaTrader 4. Developed with precision by industry experts, these platforms exemplify Skilling's dedication to staying ahead of technological advancements, providing traders with sophisticated tools that empower their trading journey.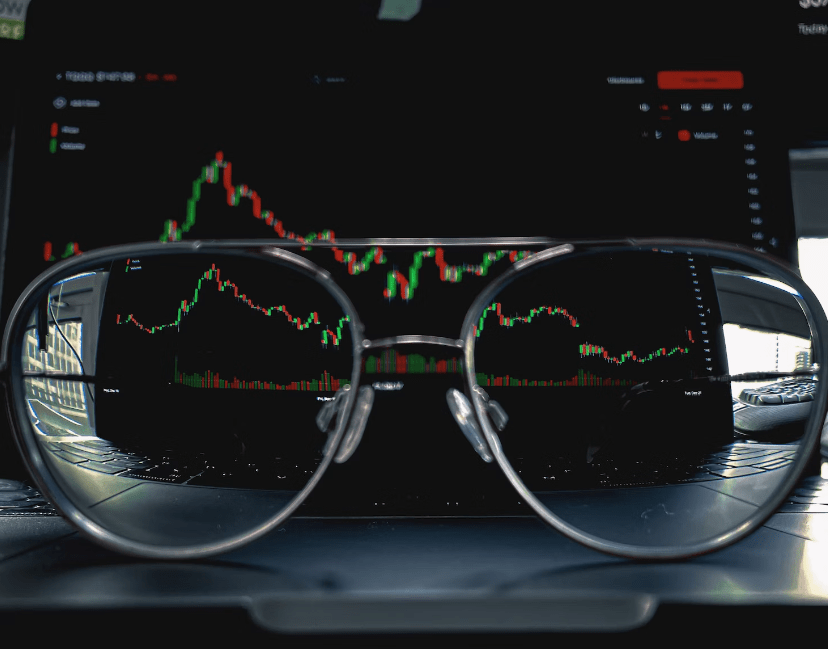 Acknowledging Industry Milestones: UF Awards Global 2023 and Beyond
Beyond self-congratulation, Skilling recognized the profound significance of the UF Awards Global 2023 and extended appreciation to Ultimate Fintech and IFX for orchestrating this landmark event. This platform not only honors achievements but serves as a dynamic force propelling industry growth and development.
As Skilling continues to innovate, it does so with an eye toward the future. This triumph as the "Best CFD Broker – Global" at the UF Awards Global 2023 is not merely a recognition of past achievements but a resolute commitment to continuous improvement, innovation, and client satisfaction. With dedication as its compass, Skilling looks forward to new horizons of achievement and industry leadership, fueled by a commitment to excellence that goes beyond accolades.
Skilling's triumph is not just about winning awards; it's about winning the trust and confidence of its traders. As it navigates the future, Skilling shows commitment to its core values, ensuring that every trader who chooses Skilling embarks on a journey marked by innovation, trust, and the promise of a truly exceptional CFD trading experience.
By Vadym Goncharenko
More content by Vadym Goncharenko