The Rise of Embedded Finance: Opportunities and Challenges for Financial Institutions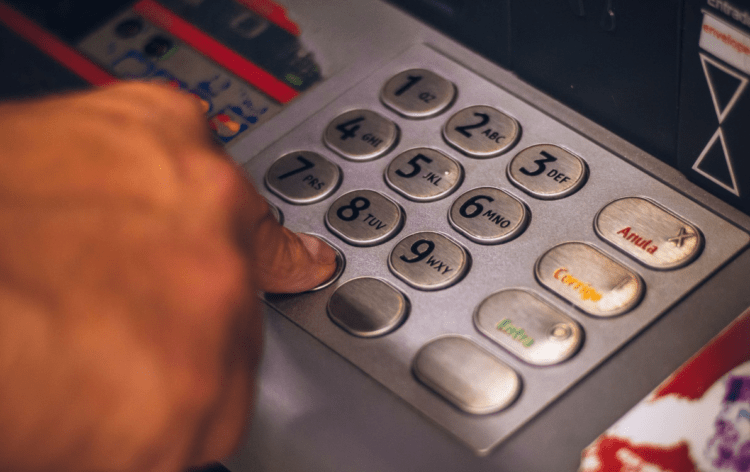 The advent of embedded finance signifies a paradigm shift, not only in banking transactions but also in the interconnections between financial institutions, consumers, and enterprises. Vasily Grigoriev, the vice president and managing director for global SaaS at BPC, shares his insights on embedded finance and how the banking industry can take advantage of the opportunities it presents. Today's consumers expect convenient digital services to be available everywhere, and financial services are no exception.
Gone are the days when financial products and services were exclusively provided by banks and other financial institutions, upon which people had to depend for their daily lives and business operations. Embedded finance is here to stay and will only continue to grow, delivering the seamless and straightforward experience that customers demand.
Importance of Embedded Finances
The rise of embedded finance has brought a new era where companies are now able to embed financial services, ranging from virtual wallets to lending services, in their offerings. This has led to virtually any business being able to offer bank-like services to their customers through fintech systems. As a result, the banking industry is facing an important question of how to adjust and take advantage of the challenges and opportunities that embedded finance presents.
Vasily Grigoriev, the VP and Managing Director for Global SaaS at BPC, argues that consumers will benefit from the convenience of being able to access multiple services, including financial services, in one place. Combining financial with nonfinancial experiences on a single digital platform will enhance accessibility and accelerate transactions. In a recent study, it was found that 61.4 percent of respondents would use financial services from an e-commerce provider. Furthermore, the ease of use and accessibility of such services will only increase their loyalty to the providers offering these extra services.
So, how can banks capture the value of embedded finance? A slight shift in perception is all that's needed for banks to grasp their role in the future of finance. Banks can drive growth and build their customer bases by supporting companies embedding financial products and services into their platforms. Additionally, there's even the opportunity to switch things around, with banks including products from new fintech into their existing offerings. Not only does this help banks gain more customers and grow their business, but it also provides valuable cost benefits.
More Details About the Results of Changes in Banking Services
Updating legacy systems is a common challenge for banks and financial institutions as they strive to offer the latest and most innovative financial services to their customers. However, this can be a costly and complex process. That's why partnering with fintech companies that specialize in providing cutting-edge financial products and services can be a smart strategy for banks. By collaborating with these technologically advanced companies, traditional financial institutions can not only reduce the cost of updating their legacy systems but also offer their customers a wider range of innovative financial services.
This partnership can help banks drive growth and build their customer base by supporting the companies embedding financial products and services into their platforms. Furthermore, there is an opportunity for banks to include products from new fintech into their existing offerings, which can further enhance their competitiveness in the market.
Moreover, banks have a wealth of expertise and knowledge that can benefit new entrants into the financial industry. For example, banks have stringent security measures that they must follow, which fintech may not be as familiar with. By partnering with banks, fintech can learn from their experience and build trust with their customers.
It's clear that embedded finance is changing the way financial transactions occur. In the past, consumers had to visit physical banks or use specialized financial service providers. But with the rise of embedded finance, people can now access these services in one place, from anywhere, and at any time. This increased accessibility is driving growth in the industry and is a major reason why banks must adjust to remain competitive.
In conclusion, the rise of embedded finance is creating new opportunities and challenges for financial institutions. However, by partnering with new players in the industry, banks can benefit from this trend and gain new customers, grow their business, and reduce costs. Moreover, by providing their expertise, banks can help to ensure that the financial products and services offered by new entrants are secure and trustworthy. Ultimately, the success of embedded finance depends on the willingness of financial institutions to adapt and embrace the trend.
By Giorgi Mikhelidze
More content by Giorgi Mikhelidze