Many US stocks have been trading higher this year thanks to the election of President Trump, but there are still some lagging behind. Here, we look at the NASDAQ stocks which have produced the worst declines in stock price.
Under Armour (UA)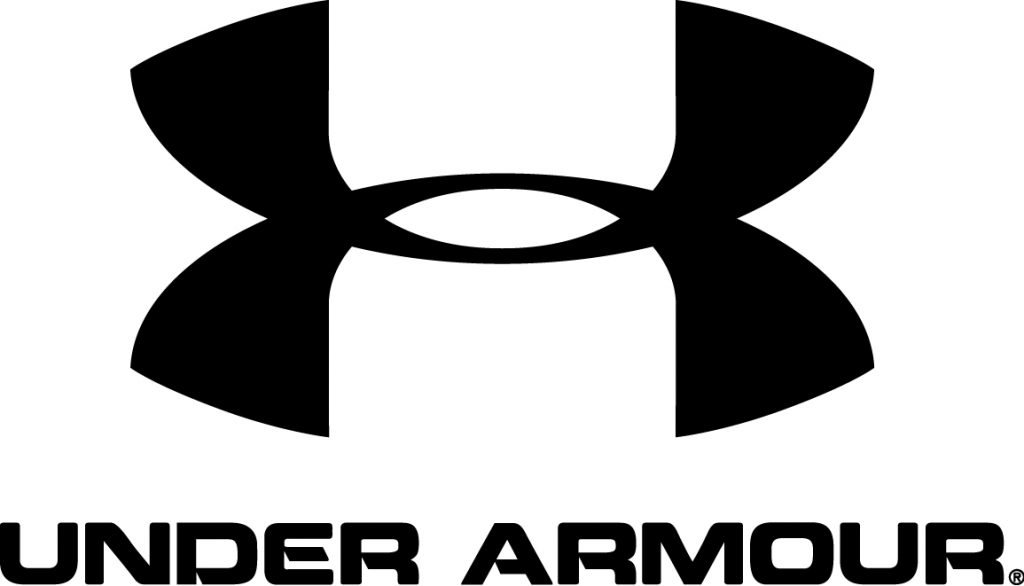 Under Armour is the third largest company in sports branding, behind Nike and Adidas. However, unlike its competitors, Under Armour depends heavily on the North American market, about 80% of it actually. Nike and Adidas have therefore benefited from a weaker dollar by increasing their international sales. Instead, sales by Under Armour have dropped significantly and the UA stock price has decreased almost 40% from the $29.87 price at the start of the year to today's price of $18.12.
Under Armour stock is now among the worst performing stock on the NASDAQ stocks exchange, and the decline may still continue. When the company CEO announced the company's revenue for the financial year so far, it showed that there was reduced profits. Sales of footwear, for example, had reduced by 2.4% in the second quarter alone. Their inventory continues to grow even as the sales drop.
As a result, the stock slipped a further 8.7% on the 1st of August to reach a 52-week low. To respond, the company is laying off 2% of its employees which is about 280 of its employees. Several investment firms in new York have downgraded their outlook for Under Armour from a 'hold' to a 'sell' – further evidence of the company's performance.
Southwestern Energy Co. (SWN)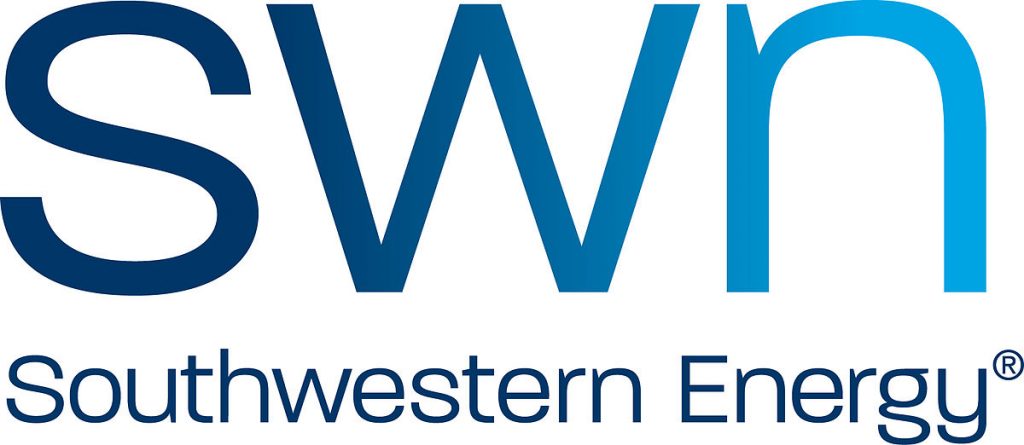 The energy sector (oil and gas) of the NASDAQ stocks is down in general, having dropped by 16.21% in the past year. Nevertheless, some companies have seen the worst slips in stock price, like Southwestern Energy Co. whose stock has decreased by more than 50% so far this year. The SWN stock is now trading at around $5, while it was trading at about $10 at the start of the year.
SWN stock had reached a high of $48.93 back in 2014, then the decline began when the oil crisis began. Since Southwestern Energy focuses on natural gas, their profits began to drop because of reducing natural gas prices. Furthermore, these prices are expected to keep dropping as new methods of exploration are being discovered. Therefore, the SWN stock seems to be in trouble.
Frontier Communications (FTR)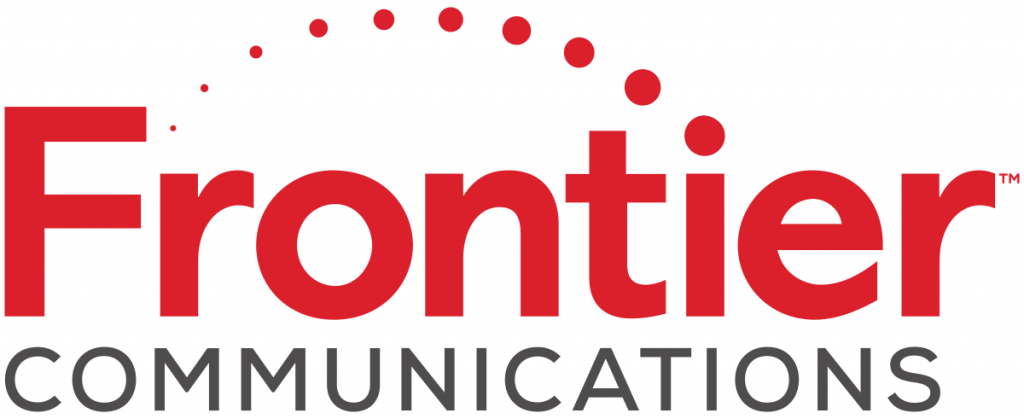 FTR stock started off the year strongly at $53.7 a piece, yet now it's trading at around $14 – almost a 75% decline in 2017. The company focuses on telecommunications, providing internet video and voice services. They acquired Verizon's wireline business last year, to increase revenues by over a billion dollars in the first quarter of 2017. However, excluding the revenues from Verizon's business contribution, the rest of FTR revenues were down 6%. They had stopped their marketing efforts and there were less customers signing up. A decline in demand for voice services also dented the company's primary revenue stream. FTR is just one of the various telecom companies experiencing a 'down' year, but its decline is notable.