Alibaba's Financial Rollercoaster: Exploring the Impact of Earnings Disappointment and Cloud Spin-Off Cancellation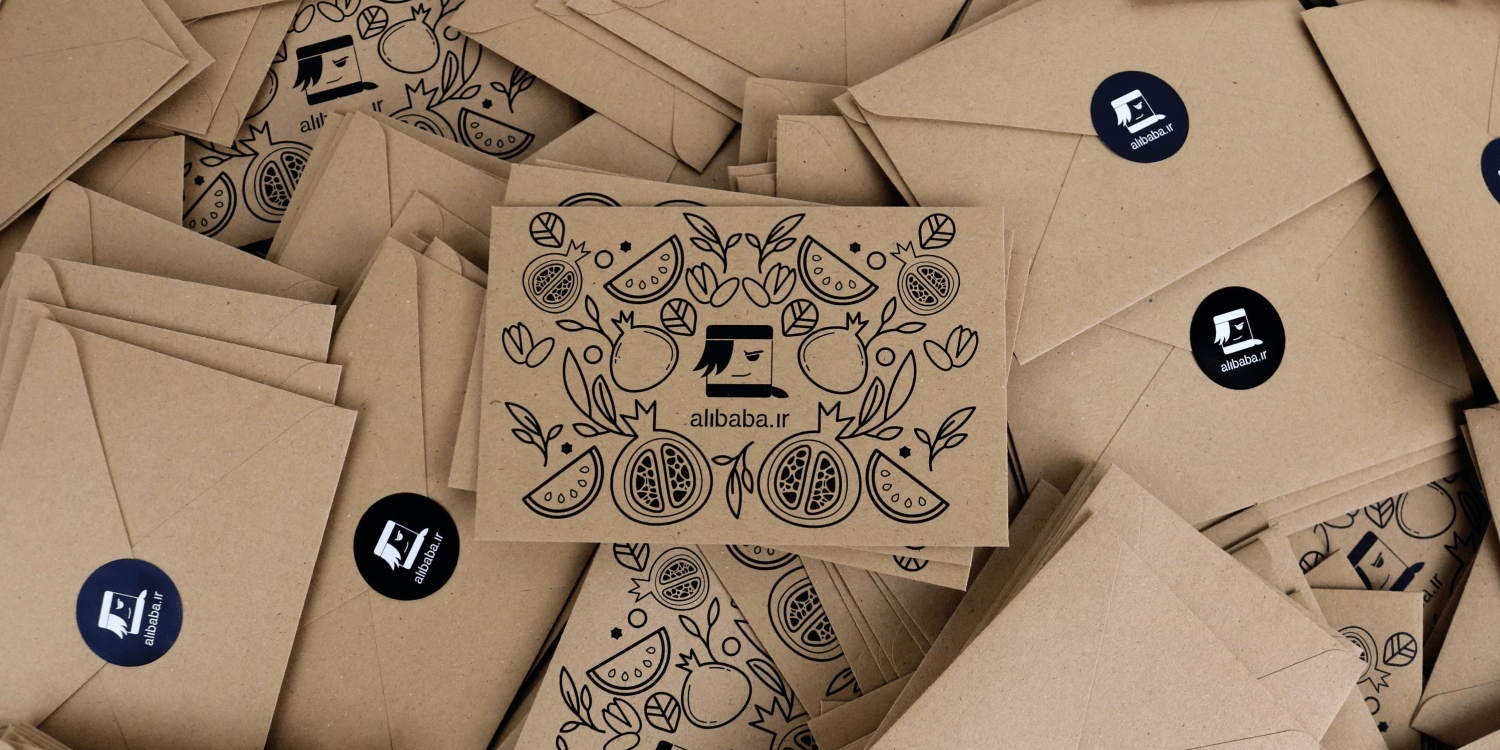 In a recent financial twist, Alibaba Group Holdings faced a considerable setback as its shares plummeted over 8% following a disappointing earnings report. The e-commerce giant, a key player in the global market, failed to meet profit expectations, leaving investors disheartened. Adding to the woes, Alibaba also announced a strategic decision to curb the spinoff of its cloud business, a move that further fueled concerns among shareholders. This unexpected turn in fortune raises questions about the company's financial trajectory and its ability to navigate evolving market dynamics. This article delves into the factors behind Alibaba's profit shortfall and the implications of its cloud business adjustment.
Alibaba's Market Turmoil: Earnings Miss, Cloud Spin-Off Halt, and the Road Ahead
Alibaba, the Chinese e-commerce giant, faced a significant market downturn as it reported quarterly profits below market expectations and disclosed the abandonment of plans for a full spin-off of its Cloud Intelligence Group, the company's cloud computing arm. Consequently, Alibaba's U.S. shares tumbled by over 8.3% in pre-market trading. The September quarter results revealed a net income of 27.7 billion yuan ($3.8 billion), missing the expected 29.7 billion yuan, and revenue of 224.79 billion yuan ($31 billion), slightly below the anticipated 224.3 billion yuan.
The decision to halt the cloud business spin-off was attributed to U.S. chip export restrictions, hindering Chinese firms' access to crucial chip supplies. Alibaba cited uncertainties arising from the U.S. ban on sales of Nvidia's advanced AI-focused H800 and A800 chips in October as a contributing factor. The company expressed doubt that a full spin-off would enhance shareholder value, emphasizing its commitment to developing a sustainable growth model for the Cloud Intelligence Group amid the challenging circumstances.
In a strategic move, Alibaba announced its intention to issue its first-ever annual dividend in 2023. The financial report marks the first under new CEO Eddie Wu, who succeeded Daniel Zhang, and Chairman Joe Tsai, part of a broader management reshuffle in June. Investors are closely monitoring Alibaba's progress following the company's restructuring into six business units, a pivotal change in its history. Additionally, Alibaba is pursuing initial public offerings for its cloud computing division and logistics unit, Cainiao.
These results not only offer insight into Alibaba's financial standing but also serve as a barometer for the health of the Chinese consumer and the overall economic rebound post-Covid-19 lockdowns. Despite expectations of a robust recovery, challenges such as a property crisis and structural issues pose risks to China's economic resurgence. The evolving landscape prompts a critical evaluation of Alibaba's strategies in navigating both domestic and global market dynamics.
Implications for Traders as Profits Dip and Cloud Spin-Off Hits Roadblocks
The recent setbacks faced by Alibaba, including the lower-than-expected quarterly profits and the decision to halt the full spin-off of its Cloud Intelligence Group, have substantial implications for stock traders. The more than 8.3% decline in Alibaba's U.S. shares in pre-market trading underscores the immediate impact on investor sentiment.
Firstly, the disappointing earnings report could lead to a loss of confidence among investors, triggering a sell-off of Alibaba shares. Traders who had anticipated stronger financial performance may opt to divest their holdings, seeking more promising investment opportunities. The decline in share value may also prompt short-term traders to capitalize on the negative momentum, engaging in bearish strategies to profit from the downward movement.
Secondly, the abandonment of the cloud business spin-off, attributed to U.S. chip export restrictions, introduces an element of uncertainty regarding Alibaba's future growth prospects. Investors who were banking on the potential success of the Cloud Intelligence Group as a separately listed entity may reassess their positions, adjusting their expectations for future gains.
Furthermore, the company's announcement of its first-ever annual dividend in 2023 may attract income-focused investors seeking a reliable return on their investment. However, the overall market reaction will depend on the perceived strength and sustainability of Alibaba's dividend policy.
In the aftermath of these developments, traders are likely to closely monitor Alibaba's stock for any signs of recovery or continued volatility. The success of the company's efforts to navigate challenges and implement strategic adjustments, such as focusing on a sustainable growth model for the cloud business, will play a crucial role in shaping investor sentiment in the coming weeks and months.
By Giorgi Mikhelidze
More content by Giorgi Mikhelidze