Industry-led or Regulatory-led? Debating the Future of Open Banking Governance in Canada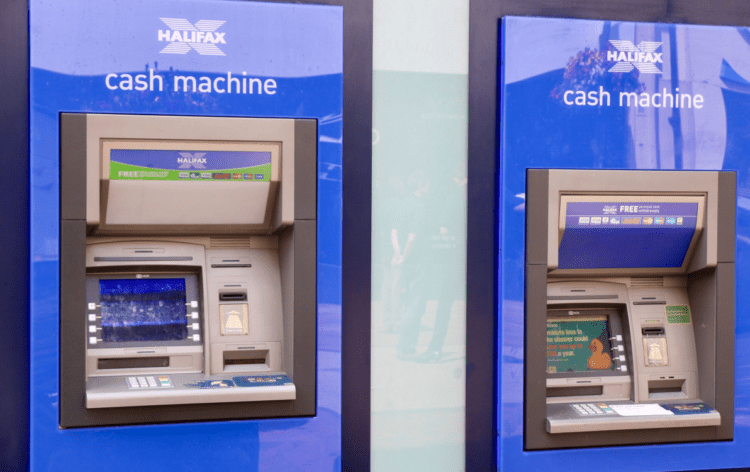 The financial technology industry is rapidly evolving, with new technologies. One of the key drivers of this evolution is open banking, which allows third-party providers to access financial data and create new services and products. However, navigating the regulatory landscape of open banking governance can be challenging, particularly in Canada, where the regulatory framework is still being developed.
This article explores how fintech can better navigate open banking governance in Canada. It discusses the current state of open banking in Canada, including the regulatory framework and key players. It also examines the challenges facing fintech in this space, such as data security, privacy, and consumer protection. Finally, the article offers practical guidance for fintech looking to succeed in the open banking landscape, including building strong relationships with regulators, engaging with industry associations, and developing robust compliance processes.
Overall, this article provides valuable insights for fintech looking to navigate the complex regulatory environment of open banking governance in Canada and succeed in this rapidly evolving industry.
Fintech Concerns and Insights from an Industry Expert
Fintech companies have expressed apprehension regarding the potential effect of the chosen governing body for open banking in Canada's financial sector on third-party competition, amid rumours of an impending introduction of such a utility. The issue is controversial, with divergent views on whether the governance of open banking should be industry-led or regulatory-led.
As Canada's financial industry prepares to establish open banking development as a defining feature in 2023, the uncertainty about the identity of its governance frameworks has raised concerns to an all-time high, leaving the industry in a state of limbo. Chris Ford, who heads Intelliware, a Canadian software development firm, offers advice on how fintech can place itself in a favourable position within an industry-led framework and weighs the advantages and disadvantages of industry-led and regulatory-led open banking in Canada.
More Details About Open Banking
Open banking is a global phenomenon, allowing customers to share financial data with third-party providers for personalized experiences. Access to user banking information is facilitated via APIs that comply with agreed-upon standards. However, there are ongoing debates between industry players, fintech, and financial institutions on whether an industry-led or regulatory-led approach would be more effective. Regardless of the approach, it is important to examine how the implementation of open banking will affect Canadian businesses, particularly those in fintech. The impact of the program needs to be assessed to ensure that it benefits all stakeholders in the financial sector.
Since the Canadian banking lobby has significant influence, it's unsurprising that an industry-led approach to open banking has gained support since 2021. The industry has a long history of the building and operating technology, such as Moneris, Symcor, and Interac, which makes it suitable to provide leadership in this domain. Banks are also trusted gatekeepers of customer data, which further solidifies their qualifications for leading the industry. Banks may also have more incentives to implement an API-based open banking functionality that benefits them and third-party providers.
However, an industry-led approach may not always meet the needs of fintech and third parties who may be restricted by a blueprint determined by the banks. Banks may prefer open banking solutions that do not threaten their customer relationships, potentially resisting disintermediation. If an industry-based utility such as Symcor were to govern open banking in Canada, there is a concern that fintech may not always agree with its policies. Thus, it is important for all stakeholders to collaborate and establish a secure and responsible framework for sharing customer financial data, regardless of the governance approach. Success in implementing an industry-led approach requires all parties to work together towards common objectives.
The Future of Open Banking
To summarize, open banking presents a significant opportunity for fintech and new players to offer financial services that compete with incumbents. This will be especially true in areas such as identity, personal information, and personalization. Access to consumer financial data will enable businesses to better understand their users and respond more flexibly to market needs.
It is important for business leaders in the fintech and financial services sectors to remain up-to-date about the proposed business scope and timing of open banking capabilities, as its adoption continues. The early adopters of this technology are expected to gain significant rewards and a competitive edge. The roadmap for this technology will be defined by a large group of stakeholders, each with their own interests, regardless of the chosen governance approach.
This could make it challenging for banks and fintech companies to predict the necessary pivots or adaptations required. Therefore, my advice to fintech companies is to stay informed about the progress of open banking, as it evolves over time.
By Giorgi Mikhelidze
More content by Giorgi Mikhelidze