Mastercard Takes Bold Steps Towards Sustainability, Including Removing PVC Plastics from Payment Cards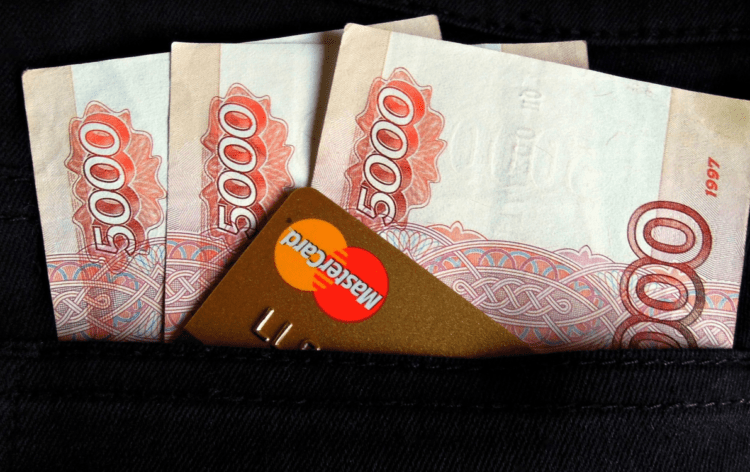 Mastercard, one of the world's leading financial services companies, has recently announced a series of actions to promote sustainability and address climate change. These actions include setting a science-based target to achieve net-zero emissions by 2050, investing $500 million over five years to support the transition to a low-carbon economy, and launching a Priceless Planet Coalition to unite corporate partners and consumers in conservation efforts.
Mastercard's commitment to sustainability is a timely response to the growing urgency of climate change and the need for businesses to take more responsibility for their environmental impact. By setting ambitious goals and investing in sustainable initiatives, Mastercard is positioning itself as a leader in the financial industry and demonstrating its commitment to building a more sustainable future.
This article will examine Mastercard's latest sustainability actions in more detail, exploring the potential impact of these initiatives and the broader implications for the financial services industry. It will also consider the challenges and opportunities of transitioning to a more sustainable business model, and the role that companies like Mastercard can play in driving positive change.
Why MasterCard is Successful
Mastercard has been successful in maintaining its leading position in the fintech industry by continuously innovating and adapting to changing market trends. The company invests heavily in research and development to stay ahead of the competition and meet the evolving needs of consumers and businesses.
One of the key factors that have contributed to Mastercard's success is its commitment to sustainability. The corporation established ambitious objectives to decrease greenhouse gas emissions, boost the use of renewable energy, and encourage sustainable business practices across its supply chain.
In 2020, Mastercard announced that it would achieve net-zero emissions by 2050, demonstrating its leadership in the fight against climate change.
Mastercard has also invested heavily in digital payment solutions, such as contactless payments and mobile payments, to provide consumers with faster, more convenient, and more secure payment options. The company's digital payment solutions have gained significant traction, particularly during the COVID-19 pandemic, as consumers and businesses seek to minimize physical contact.
Furthermore, Mastercard's acquisition of several fintech companies, such as Vocalink and FNets, has enabled it to expand its capabilities and offer a more comprehensive range of financial services.  In addition to its focus on innovation and sustainability, Mastercard has also maintained its leading position by fostering a culture of diversity and inclusion. The company has been recognized for its efforts to promote gender and racial diversity in the workplace, as well as its commitment to supporting small businesses and promoting financial inclusion.
Overall, Mastercard's success can be attributed to its focus on innovation, sustainability, and diversity, as well as its strategic partnerships and acquisitions. As the fintech industry continues to evolve, Mastercard's commitment to staying ahead of the curve and meeting the evolving needs of consumers and businesses positions it for continued success in the future.
Latest News and Opportunities for MasterCard
By 2028, Mastercard plans to eliminate first-use PVC plastics from payment cards on its network, promoting sustainability commitments and providing more eco-friendly card options for consumers. Newly-produced plastic Mastercard payment cards must be made from recycled or bio-sourced plastics like rPVC, rPET, or PLA, which will be approved through a certification program.
To facilitate the shift away from virgin PVC, Mastercard is planning to offer support to its global issuing partners. The company introduced its Sustainable Card Program in 2018, and it has since been adopted by over 330 issuers in 80 countries. The new rule mandates the certification of newly-made cards for their composition and sustainability claims, which will be assessed by an independent third-party auditor.
Mastercard's latest announcement aims to expedite its efforts while also complementing the firm's ongoing initiatives to offer digital-first card programs. The move has been widely welcomed by financial services companies, which appreciate Mastercard's commitment to using sustainable materials like rPVC, as it provides a clear path towards creating a more eco-friendly future for the industry.
By Martin Abbott
More content by Martin Abbott