YaMarkets' fraudulent behavior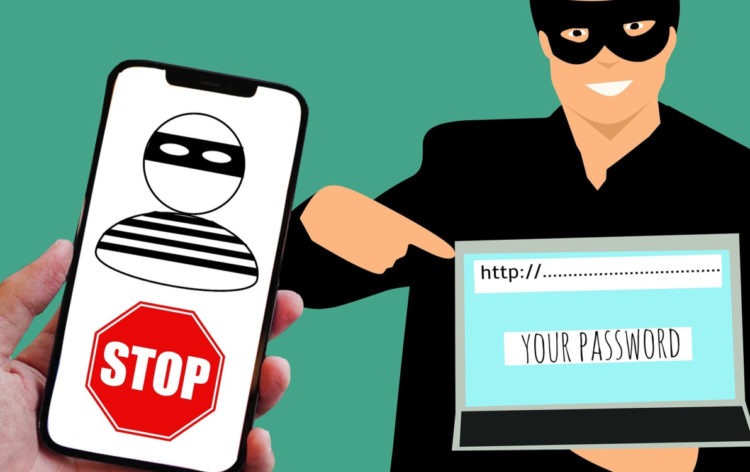 YaMarkets is an emerging broker that offers financial services to Forex, commodity and indices traders. Among many offerings, the broker has special programs for partners and money managers.
You will find many positive YaMarkets reviews and a few negative ones on the internet. However, traders need to be aware that many brokers, that are actually scams, hire individuals to create fake reviews. Is YaMarkets a legit broker? This issue became prominent after the news spread on YaMarkets mistreating its partners and multiple account managers.
Mykyta Barabanov, CEO and head of growth at Elite CurrenSea (ECS) addresses his negative experience with YaMarkets.
"In May 2022, to enrich their copy-trading offering, Yamarkets have reached out to us, to add our appropriate strategies to their platform.

To offer a well-balanced exposure to our trading, we started five accounts with the broker across several asset classes and operating under drastically different trading styles." he says.
The strategies turned out to be successful, as you can see from the growth chart.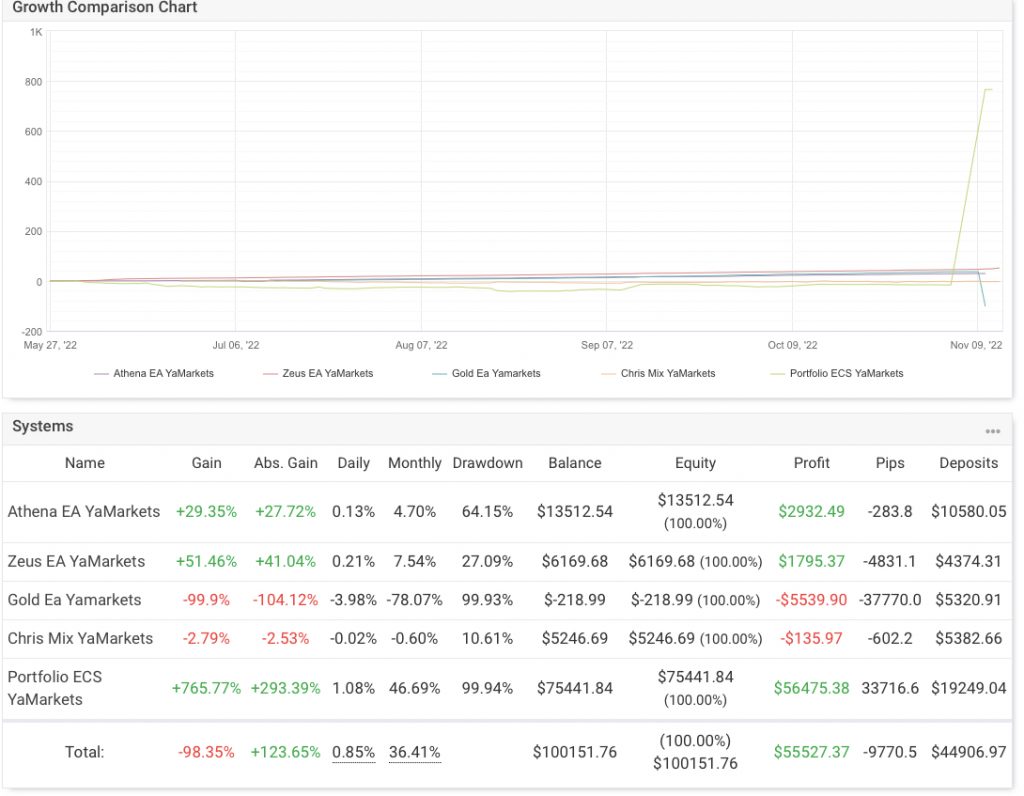 There were many technical challenges from the broker's part. However, in under 5 months, the strategies managed to rake in nearly 900% profits.
Mykyta says that once they started discussing profit share withdrawals, the broker claimed that the flagship account, has not been connected to the bridge and therefore profits made can't be withdrawn. What's interesting is that the withdrawal has already had been renegotiated a month prior.
"Now, we don't know whether all YaMarkets clients trade on b-book. As far as we are concerned, on a technical level and from an execution perspective, there have been no issues, so we confront them about the situation further, demanding the profit share to be paid regardless." — Mykyta says.
YaMarkets' fraudulent behavior towards Elite CurrenSea demonstrates that YaMarkets cannot be trusted. Traders and money managers should avoid brokers that have made such mistakes/frauds at all cost.
" I will continue pressing on the matter until the initial amount + damages are paid, and the broker openly addresses the issue, proves that similar fraudulent behavior does not take place towards their other clients." — Says CEO of Elite CurrenSea.
Trustworthy financial service providers should always be honest towards their clients. Even and especially when trading accounts are not connected to the bridge. This story should be spread among the trading community so that traders can avoid doing business with YaMarkets.
By Emma Mitchell
More content by Emma Mitchell