Airbnb Inc. IPO is probably one of the most anticipated events in the financial world for the coming years. It's been teased for quite some time now as the hospitality giant is expanding its services and business. The listing is anticipated to occur in 2020, however, it might not take the form that many expect it to. Instead of an IPO, the company might opt for a direct listing. This would be a very different path than what most similar tech startups go through.
The main difference between having an IPO and direct listing is that the former involves issuing new shares and raising capital this way. There is an investment bank conducting the process and taking hefty underwriting fees as well. Some companies that decide to have an IPO either need the cash to continue operating or they are looking for a way for the investors to earn a quick income. Airbnb, on the other hand, is opting for a direct listing, which means that it will not be issuing any new shares and the price for the existing shares will be determined by the market. This is similar to what Slack Technologies, Inc. and Spotify Technology did when they went public.
The benefits of direct listing over IPO for Airbnb
One huge benefit of the path chosen by Airbnb is that there is no need to pay any fees to the underwriting investment banks. These fees are the biggest cost associated with IPOs and could constitute as much as 7% of the total proceeds. With a direct listing, no such fees will be paid. An IPO also means that the company has to reveal a lot of its information to the public. Opening up the books to the public leads to more scrutiny, unwanted attention, and potentially harmful effects. A great example of this is the IPO of We Co, which faced a lot of criticism from investors and eventually raised only fourth of the potential valuation.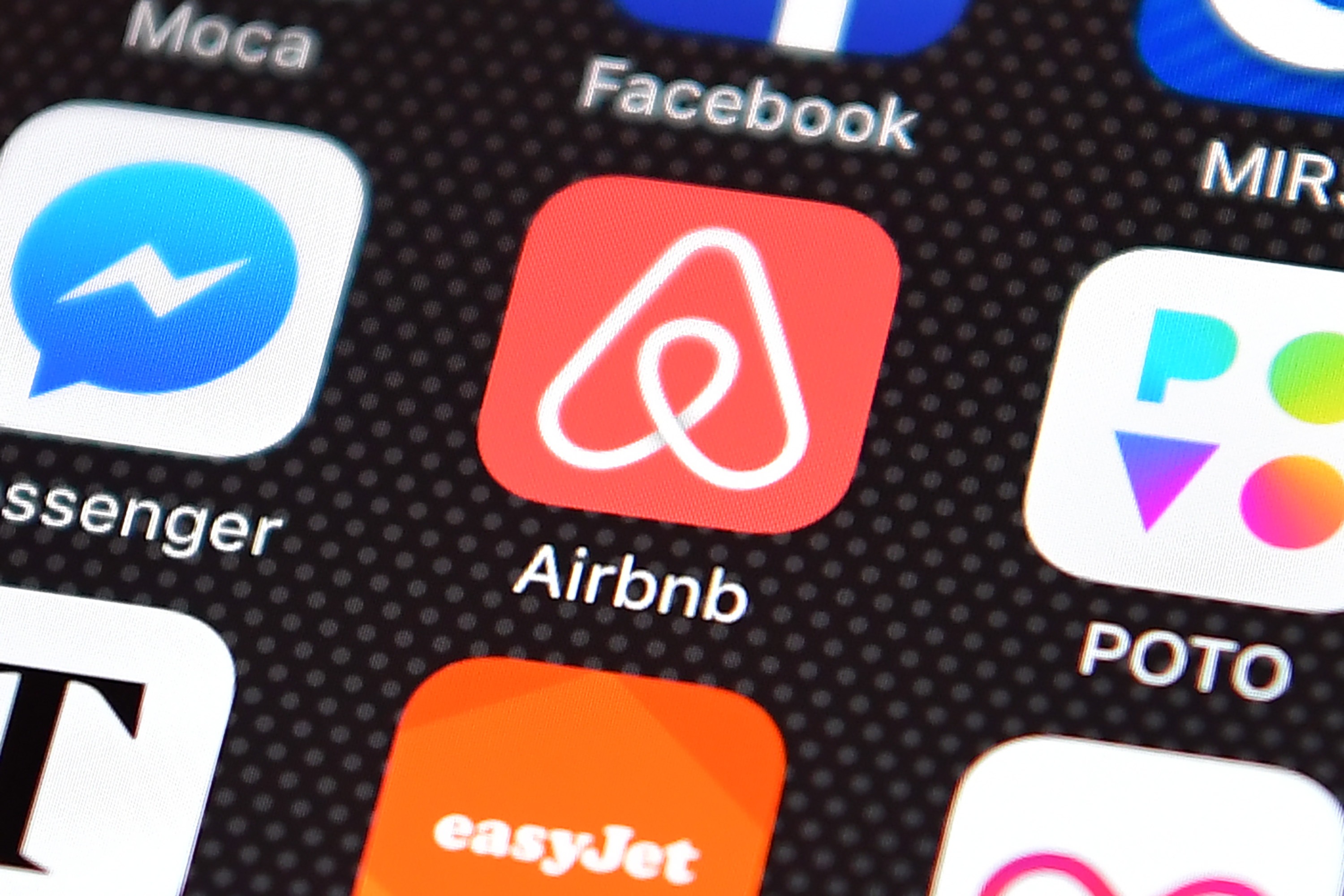 There are other advantages of direct listing that will be discussed during the meeting on Tuesday between hundreds of VCs and representatives from the top companies in the technology sector. One of the attendees is going to bt Mike Moritz from Sequoia Capital, which is the biggest venture capital backer of Airbnb. This means that the company and its listing is likely to be a point of discussion during the meeting. IPO of the company has been anticipated since 2018 when the executives first mentioned the possibility and with $31 billion in valuation, it's definitely on everyone's mind now.
Other similar IPOs that happened recently
If Airbnb chooses to go for an IPO instead, it will be following in the footsteps of other technology startups that blew up in the last couple of years. Uber Technologies Inc. had an IPO recently, however, currently, it's trading about 30% below the IPO price. Another ride-hailing company, Lyft Inc. is also trading down 40%. Slack, is fairing a bit better than these two, however, its price is down by nearly 8% as well. It's not necessarily fair to compare Airbnb directly to these other startups. For one, Airbnb is in a much better position financially. It has earned over $1 billion in revenue and has had positive sales for the last two years.
Bradley Tusk, former political adviser for Uber thinks that it would be much better for Airbnb to go through with the direct listing. "What we've seen with Uber, Lyft and the other big ones is that when you're private for so, so long, you don't get any honeymoon by the time you go public. Given the struggles so many tech companies have had in the past year and a half, it's not shocking they might want to try something different," – Tusk commented.
David Hsu who is a professor at the University of Pennsylvania's Wharton Business School also thinks that not holding an IPO would be beneficial for the company and as a result, it "wouldn't have to retell the story and expose wounds that are already there." He also considers the downside of direct listing. In particular, because of the lack of vetting in the absence of an IPO, the price of the shares might start to fluctuate more. He still thinks that direct listing is preferable to an IPO. "The direct listing is super new but it may well be appropriate for Airbnb. They are already a well-known business model because lots of people have stayed in an Airbnb so this theoretical danger of volatility in the price may not be that significant," – Hsu commented.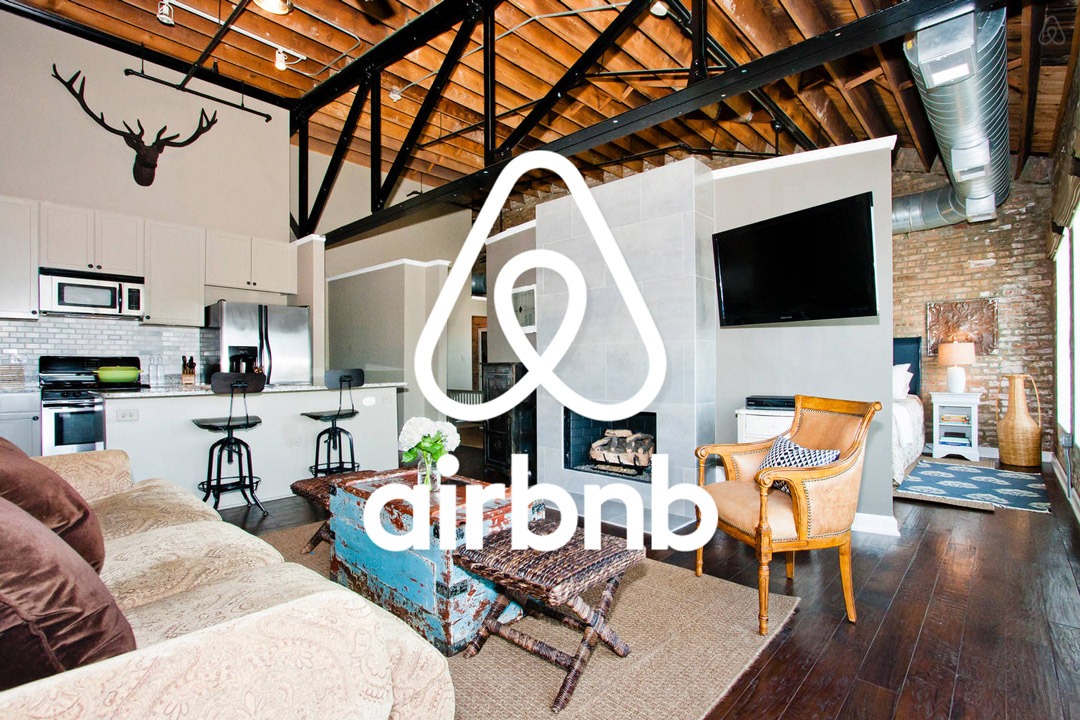 Dennis Schaal, who founded Skift, an online travel analysis website thinks that Airbnb will choose to go for direct listing instead of an IPO. "What's clear from its history is that Airbnb executives like to do things their own way. If the company can avoid the well-worn and costly initial public offering route that many of its peers have slogged through, and go for a direct listing instead, then that would be another jab at mainstream practices, make employees happy, and would fit in nicely with the Airbnb startup narrative and culture," – Schaal writes.
Yet, the company still has to comment on which path it is going to choose to go public. While the representatives have been teasing going public for years and we know it's going to happen in 2020, they have said nothing about the form yet. It's also important to think about the regulatory barriers Airbnb is facing in major markets like Paris and New York City, where regulations are at odds with its peculiar business model. It will definitely have to overcome these hurdles before going public in either form.