Latest Crypto Winter – What Is Happening and What to Expect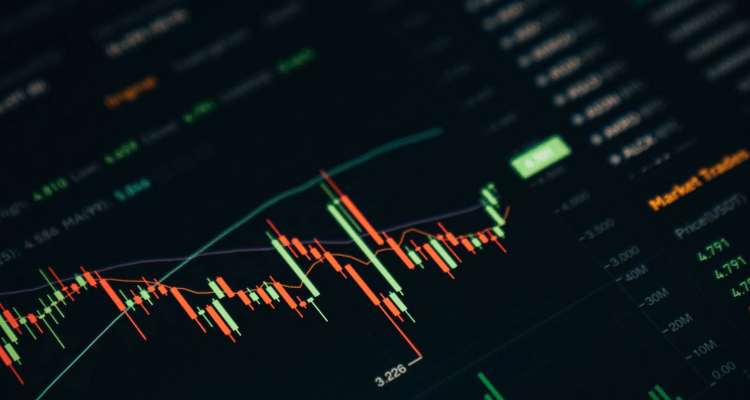 We have entered the new crypto winter, and in its ninth week, bitcoin is one of its most prominent victims.
Market indicators are blinking bright red for its biggest token, based on technical analysis and turnovers.
What can we say
We don't have any good guides that will help us get through this chili winter, as bitcoins' limited history is not enough for us to make satisfactory predictions for the harsh months that are yet to come.
We might see bitcoin slump even lower – last year we saw two crashes that lasted 10 and 14 weeks, which caused bitcoin to lose 45% to 47% of its value, and if those are normal numbers, the last 8 weeks' 36% drop leaves bitcoin a huge room to go even lower.
Joseph Edwards, head of financial strategy at Solrise Finance says that bitcoin is not attractive right now as people don't believe it will give them a big return on their investments.
To understand the situation even better, we can take a look at the current geopolitical situation and the rise in global rates bringing the US stock market closer to a bear market, cryptocurrency is not a desirable asset people look at.
But the biggest cryptocurrency is not giving up easily and it might be plotting a comeback. Bitcoins' market cap ratio to other cryptos has hit 44% which is the highest in seven months, even though the price has decreased. The reason behind it is that investors are fleeing altcoins after TerraUSD crashed 2 weeks ago.
There is also a rise in bitcoin futures as it hit its largest net long position, showing that traders are expecting a rise in prices.
In numbers
After bitcoin hit its peak on November the 10th – $69,000, it lost more than half of its value, hitting $25,401 its lowest price in 17 month period on May 12th. But bitcoin is not the only crypto that saw such a huge drop in its value, as the whole cryptocurrency market cap hit $1.3 trillion, after hitting its peak of $3 trillion in November.
Ethereum which has cemented itself as a No. 2 crypto on the market is also showing big red numbers as it is 60% down, from its $4,868 peak on November 10, and right now lingers around $2,000
Some experts suggest that if Ethereum fails to hold the $2,300 – $2,500 mark, we should see it as a worrying sign of an upcoming crash.
As for now, total spot market volume had fallen to $18.4 billion which is less than half of what it was on May 12th – $48.2 billion
What should we do? keep holding our cryptocurrency in hopes that it will return to its rights, or sell and take losses? Lots of people are asking this question, but yet there is no satisfactory answer which could make us feel comfortable to take either of those two actions.
There is one piece of advice that investors give out, which is that crypto should not be more than 1-2% of your portfolio.
By Emma Mitchell
More content by Emma Mitchell