News About Renewable Energy Markets for 2030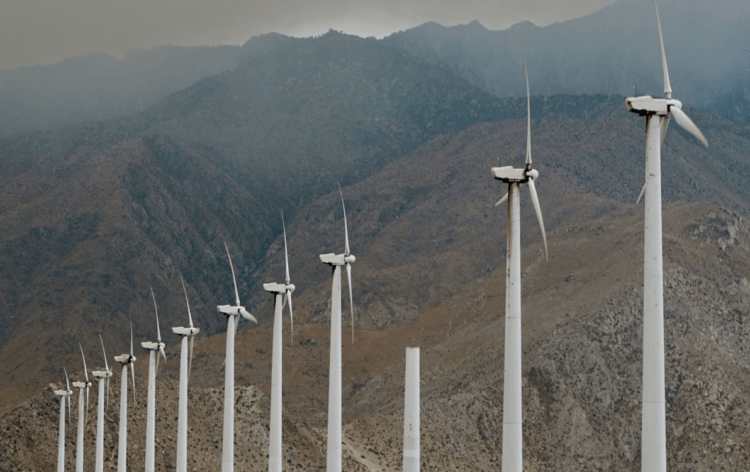 The renewable energy market is becoming increasingly significant as the world continues to grapple with climate change and the need for sustainable energy sources. Renewable energy sources, such as solar and wind power, are gaining momentum as viable alternatives to traditional fossil fuels. It is not only ecological benefits but also financial benefits too.
In this article, we will discuss the importance of the renewable energy market and its potential to drive economic growth and job creation while addressing climate change. Additionally, we will focus on a new decision made by the EU that highlights the significance of this market and its potential impact on the global economy.
Everything You Should Know About Renewable Energy Market
The renewable energy market has experienced a significant shift in focus over the past few years, with an increasing number of countries prioritizing the transition to sustainable energy sources. This trend can be attributed to several factors, including the growing concern over climate change, the decreasing cost of renewable energy technologies, and the increasing demand for energy from emerging markets.
During recent years, demand for such energy sources has increased significantly and it seems, this trend continues to rise in the future. According to the International Energy Agency (IEA), renewables accounted for nearly 72% of all new power capacity additions in 2019. Solar energy, in particular, has experienced a significant increase in demand, driven by falling costs and advancements in technology.
One of the key features of the renewable energy market is its ability to create new job opportunities and drive economic growth. For example, the solar industry alone employs over three million people worldwide and is expected to create millions of additional jobs in the coming years. Additionally, renewable energy projects can bring significant economic benefits to local communities, such as increased tax revenues and investments in infrastructure.
Another trend in the renewable energy market is the increasing role of energy storage technologies, which enable the integration of intermittent renewable sources into the grid. This technology is critical for the widespread adoption of renewables, as it can help overcome the challenges associated with variability and unpredictability.
The increasing focus on the renewable energy market is also reflected in policy decisions by governments around the world. For example, the European Union has set a target to achieve 32% renewable energy by 2030, while countries such as China and India have announced ambitious plans to increase their renewable energy capacities.
In conclusion, the renewable energy market has become a top priority due to its potential to address climate change, drive economic growth, and create new job opportunities. The increasing demand for renewable energy sources, the decreasing cost of technologies, and the development of energy storage solutions are among the key features and trends in this market. With governments around the world prioritizing the transition to sustainable energy sources, the future of the renewable energy market looks bright.
EU About Renewable Energy Market
The European Union has made a significant move to accelerate its shift towards renewable energy as it seeks to cut emissions and reduce its reliance on fossil fuels. Negotiators from the European Council and Parliament have reached a provisional agreement to increase the bloc's renewable energy targets to 42.5% by 2030, with an additional 2.5% to allow the bloc to reach a 45% share.
This target will replace the current renewable energies directive, which aimed for a 32% share of renewable energy by 2030. The proposal still needs to be approved by EU member states and representatives in the Council and Parliament, although minimal changes are typically made.
The EU aims to be carbon neutral by 2050 and wants to cut net greenhouse gas emissions by at least 55% by 2030, as part of its "Fit for 55" plan. This plan seeks to align the EU's climate and energy legislative framework with its 2050 climate neutrality objective. The recent energy crisis caused by Russia's invasion of Ukraine has put pressure on the bloc to reduce its dependence on Russian fossil fuels.
By Martin Abbott
More content by Martin Abbott