Although the buzz about cryptocurrencies has relatively died down, Facebook CEO Mark Zuckerberg seems to be going through with his ambitions of building a payment ecosystem on Facebook based on cryptocurrencies. There have been a lot of reports circulating about the world's largest social network incorporating the new technology somehow in its operations and a recent article published by the Wall Street Journal suggests that these ideas are still in circulation. In fact, Facebook has had discussions with many financial firms for potential partnerships in terms of the new payment network.
The published report says that the company has titled the new venture Project Libra and is in active talks with dozens of major players on the market. These companies include payment giants like Visa and Mastercard. Within the framework of the project, Facebook reportedly wants to raise $1 billion for its cryptocurrency.
Facebook cryptocurrency won't be limited to peer-to-peer transactions
When people think of Facebook and cryptocurrencies they often imagine another coin that people will be able to exchange among each other using some of the popular apps owned by the social network like Messenger and WhatsApp. That functionality, however, is already offered on the market by countless eWallets. What the recent report reveals is that Facebook is actively discussing partnerships with e-commerce companies as well. These talks aren't just about potential investments into the project. What this means is that the new cryptocurrency could find greater use at online merchants.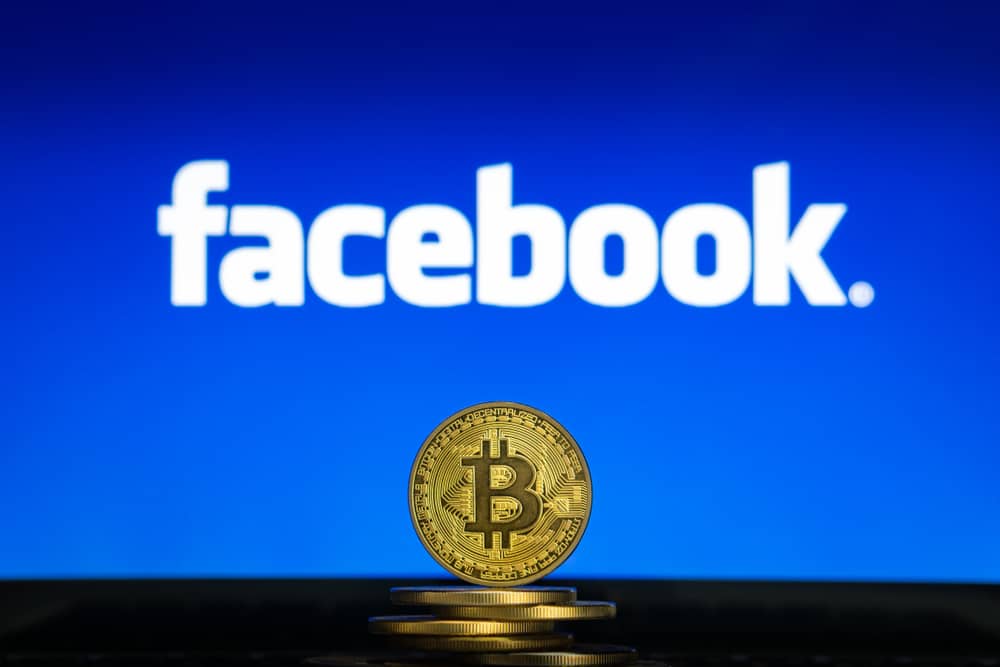 Why will Facebook cryptocurrency work where others have failed?
With the stagnating cryptocurrency market that is finding it harder to be adopted in the real world, people have lost faith in these technologies. Many companies have tried their luck with the blockchain technology but there are only a few success cases. However, in the case of Facebook, a few factors could lead to a different outcome. First of all, as we see, the company is not simply putting out another coin for P2P exchange but is involving merchants as well. Cryptocurrencies were designed to be an alternative to fiat money and one of the biggest functions of fiat money is to serve as a method of payment. Unfortunately, cryptocurrencies have failed to be adopted in that manner because of trust issues and volatile prices. Facebook is a multi-billion dollar company that boasts over a billion users and has the resources and esteem to involve many merchants in its payment network. With the ability to pay at different online shops, users will feel more comfortable owning the cryptocurrency.
Of course, there's also the natural advantages of blockchain technology to consider. Without the involvement of banks and the traditional financial sector, the transactions will be processed much faster and at a much lower cost. Of course, the eventual price would depend on the pricing policies of Facebook, but the company could offer virtually free instant transactions.
One thing that can get in the way of the project is the privacy issues faced by the social network. The company has had several scandals in recent times and users might be unwilling to hand over their financial transactions data to the company.