There's a big acquisition in sight in the world of FinTech and payment technologies. Global Payments, an American company providing financial services around the world could acquire Total Systems Services for $20 billion. The companies will likely announce the deal on Tuesday. The reports had an immediate effect on the stocks of the two companies. The shares of Total Systems jumped by 17.9% and shares of Global Payments saw a gain of 3.7%.
Global Payments and TSYS at a glance
Global Payments is based in Atlanta and is part of the S&P 500 index. In 2017, it had a revenue of $3.98 billion and net income of nearly $500 million. The company, which was founded in 2000, employs 10,000 people around the world. Its main business involves providing payment processing services to merchants. It allows retailers to accept debit/credit card payments acting as the merchant acquirer. The source of revenue for Global Payments is the 1-2% commission it receives for the credit card transactions. The company provides other services as well, including analytics. The main market for the company is North America, where it generated 75% of its revenue in 2016.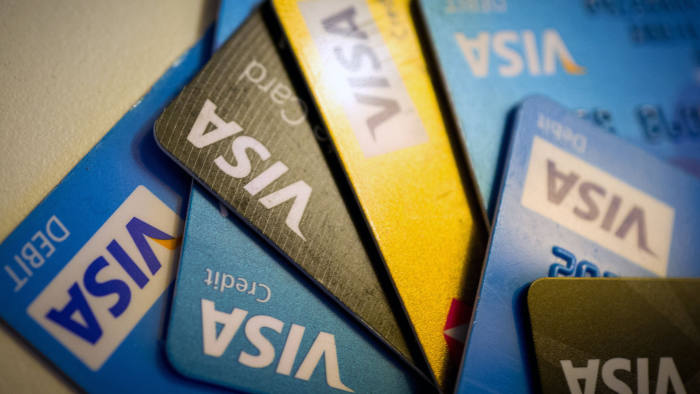 Total System Services is also a merchant acquirer based in Columbus, Georgia. Much like Global Payments, it provides merchants with payment processing services. In 2018, TSYS made $4.028 billion in revenue and $577.917 in net income. The company, that has over 35-year-old history employs 12,820 people. It has many subsidiaries in the FinTech world including ProPay, NetSpend, and TransFirst. The company has gone through a period of fast growth in the past year. Its stock is currently up 23% year to date, which has brought TSYS' market capitalization to $17.6 billion as opposed to $23.3 billion boasted by Global Payments.
A wave of consolidation in the FinTech market
This deal will be just another one in the series of acquisitions that have recently taken over the world of FinTech. Also recently a financial technology provider Fiserv announced that it was planning to buy First Data, a payment processor for $22 billion. A few months earlier, Fidelity National Information Services made public its plans to acquire Worldpay for $35 billion. These huge deals don't come as a surprise, considering how disruptive to the market modern FinTech companies like PayPal and Square have been.
Companies like PayPal, which has had its shares of acquisitions, are leveraging modern technology and mobile devices to create consumer-driven businesses and diversify their operation in the financial sector. New startups might be coming up as well, as the VC funding for payments and processing hit $4.4 billion last year, which is a 46% increase from the year before. The speed at which the technologies are developing and changing consumer behavior means that companies have to adapt and change in order to survive. Acquisitions and consolidations might be a way to solidify the position for now and take advantage of the economies of scale, but a more far-sighted look at the business practices is needed to navigate the current FinTech market successfully.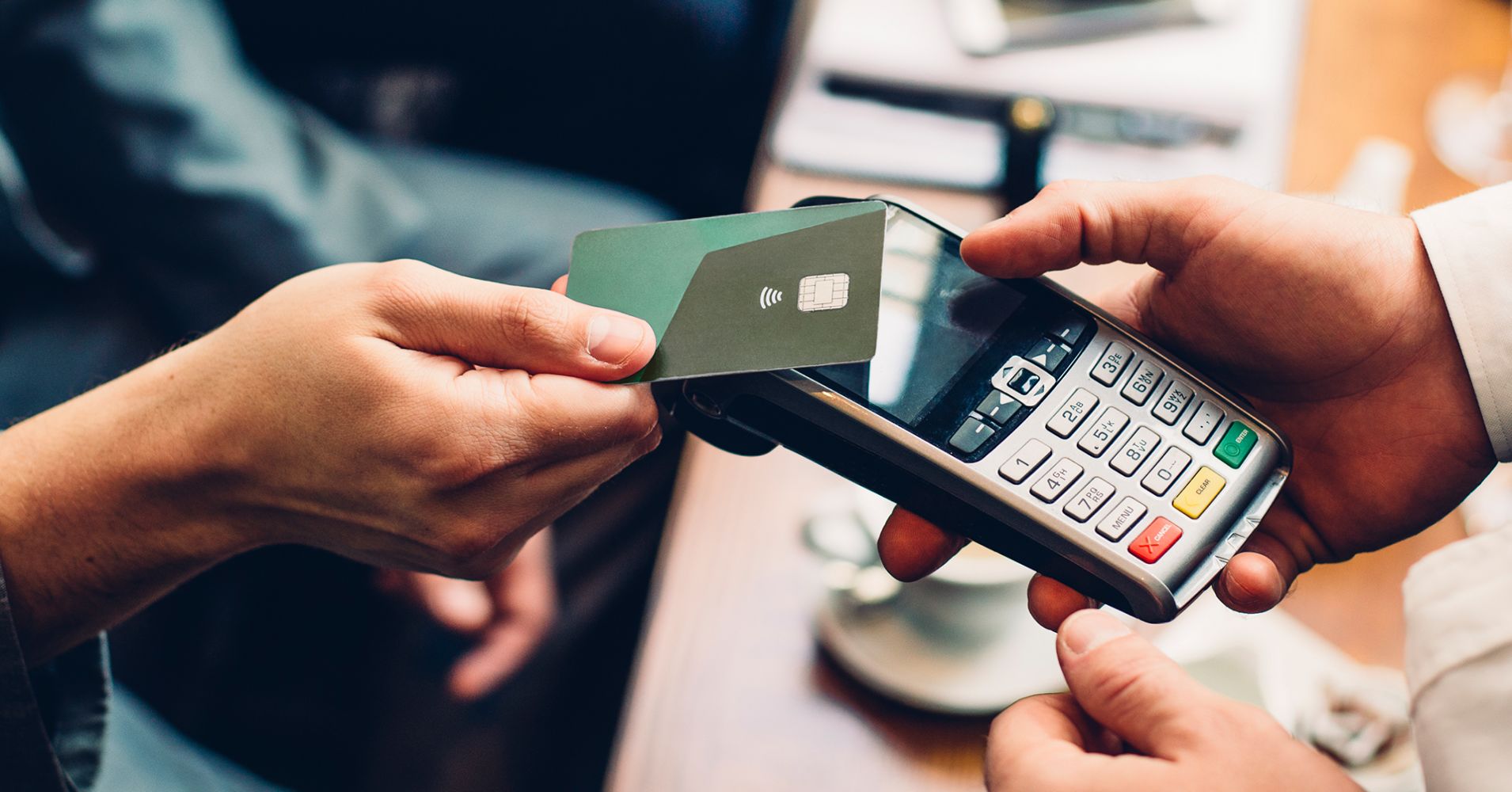 "Given the two large mergers that have already occurred within the space this year, we are not surprised that two of the larger players left standing are contemplating their options, including a potential tie-up. We think there are multiple options that may make sense (merger, JV, partnership) given the assets and strengths of each company (i.e. GPN on the merchant-acquiring side and TSS on the credit card issuer processing side)," – commented Keefe, Bruyette & Woods Inc., an investment firm.