Tesla's Stock Shock: Unraveling the Impact of HSBC's 'Reduce' Rating and Market Dynamics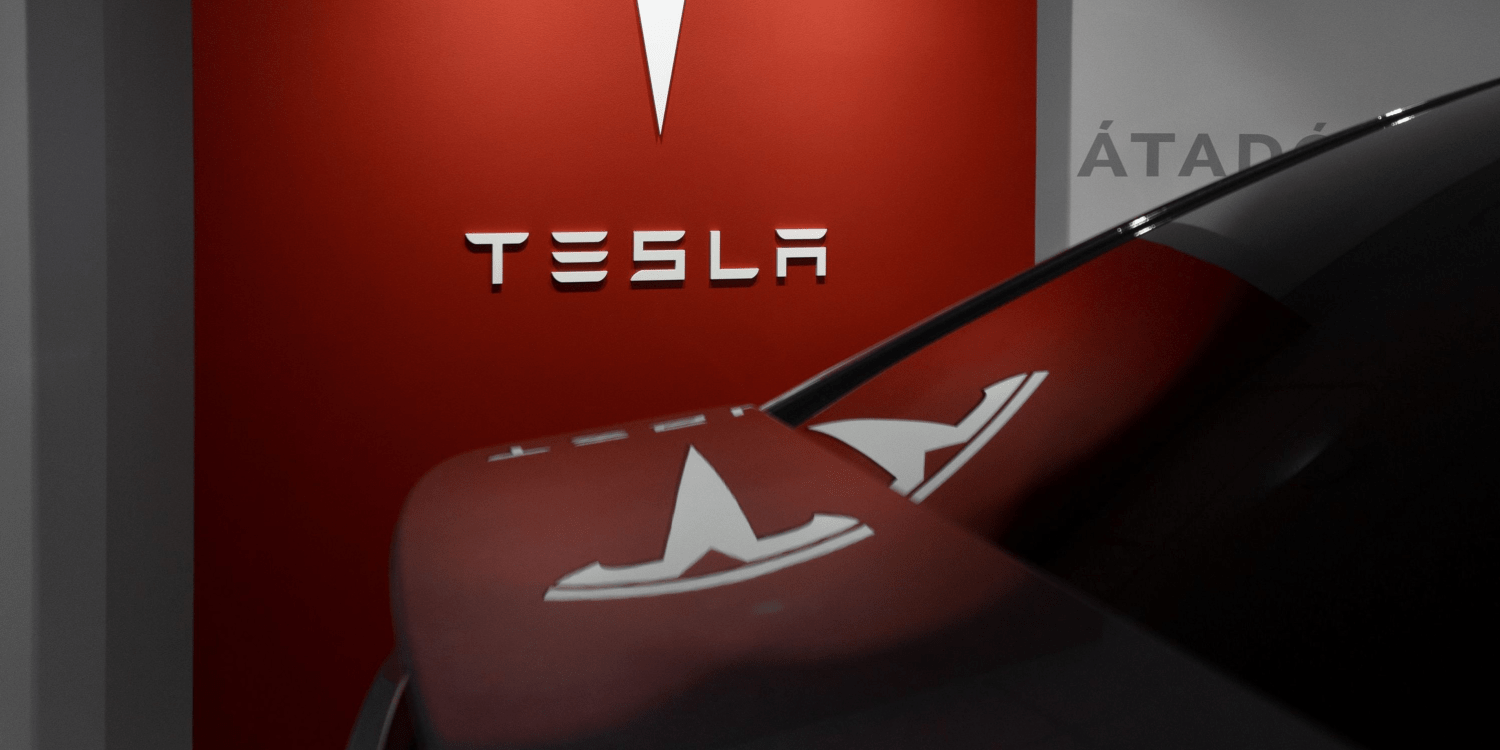 In a surprising turn of events, Tesla, the electric vehicle giant, witnessed a notable setback as its shares experienced a 5% decline following HSBC's initiation of coverage with a sell recommendation. The financial institution's verdict has sent ripples through the market, prompting investors and enthusiasts alike to scrutinize the implications of this unexpected move. As one of the most influential players in the automotive and technology sectors, Tesla's stock performance is often closely monitored. This abrupt downturn underscores the impact of financial analyses on market dynamics and raises questions about the factors influencing HSBC's bearish stance on Tesla's prospects.
Tesla's 5% Stock Drop: Navigating Challenges Amid Labor Disputes and Upcoming Cybertruck Event
Tesla shares experienced a 5% decline, closing at $209.98 on Thursday, following HSBC Global's initiation of coverage with a "reduce" rating and a $146 price target. HSBC analysts, in their note, characterized Elon Musk as both an asset and a risk, emphasizing his charismatic leadership but also flagging concerns about the "hope" embedded in Tesla's share price. The analysts highlighted the ambitious nature of Tesla's tech projects, cautioning that tangible results are crucial for sustaining current valuations. On the positive side, they acknowledged Tesla's leadership in the electric vehicle (EV) market and suggested that a faster-than-expected development or market share gains could lead to a re-rating.
Despite this financial analysis, Tesla faces additional challenges, including a growing strike in Sweden. Unions are pressuring Tesla to sign a collective bargaining agreement with service division employees, leading to strikes and blockades. The IF Metall trade union initiated strikes at 12 Tesla service centers, and dockworkers have threatened not to unload Teslas at ports if no agreement is reached by Nov. 17. Electrical workers maintaining charging stations also plan to strike. The labor unrest could potentially extend to Norway.
Simultaneously, President Joe Biden voiced support for UAW workers' efforts to secure collective agreements with Tesla, Toyota, and others. UAW President Shawn Fain expressed ambitions beyond the "Big Three," envisioning negotiations with the "big five or big six" in 2028.
Amidst these challenges, Tesla is set to host a Cybertruck event at the month's end. Although final specifications and pricing remain undisclosed, early reviews of showcased Cybertrucks have been critical, citing concerns about build quality and design. As Tesla navigates financial headwinds and labor disputes, the forthcoming Cybertruck event will likely serve as a crucial juncture, shaping perceptions and potentially influencing the company's trajectory in a competitive automotive landscape.
A Deep Dive into Trader Strategies and Broader Market Impact
The recent 5% drop in Tesla shares, triggered by HSBC's "reduce" rating, carries substantial implications for traders holding Tesla stocks. Firstly, those who acquired Tesla shares at a higher price now face paper losses, prompting potential portfolio adjustments. For instance, an investor who purchased Tesla stocks at $220 per share before the decline is now witnessing a decrease in their investment's value, necessitating a strategic decision on whether to cut losses or hold in anticipation of a rebound.
Conversely, short-term traders aiming for quick profits might view the dip as an opportunity to engage in tactical trades. They could implement short-selling strategies, anticipating further downward movement, and potentially capitalize on market volatility. For instance, a trader who accurately predicts a continued decline and takes a short position at the onset of the sell-off could profit from the falling stock price.
However, the impact extends beyond individual traders to broader market sentiment. The "reduce" rating from a reputable financial institution like HSBC may influence institutional investors, fund managers, and algorithmic trading systems. This collective response could intensify selling pressure, exacerbating the stock's decline.
Moreover, Tesla's ongoing labor disputes in Sweden add an additional layer of uncertainty. Traders must factor in not only the financial analysis from HSBC but also the potential repercussions of labor strikes on Tesla's production and supply chain.
In summary, the HSBC-initiated sell-off introduces a complex landscape for Tesla traders. Individual investors face decisions about their existing positions, while opportunistic traders may find avenues for short-term gains. The broader market sentiment, shaped by both financial analysis and external factors like labor disputes, adds layers of complexity to the trading dynamics surrounding Tesla stocks.
By Giorgi Mikhelidze
More content by Giorgi Mikhelidze