Amazon Faces a Lot of Challenges At The Shareholder Meeting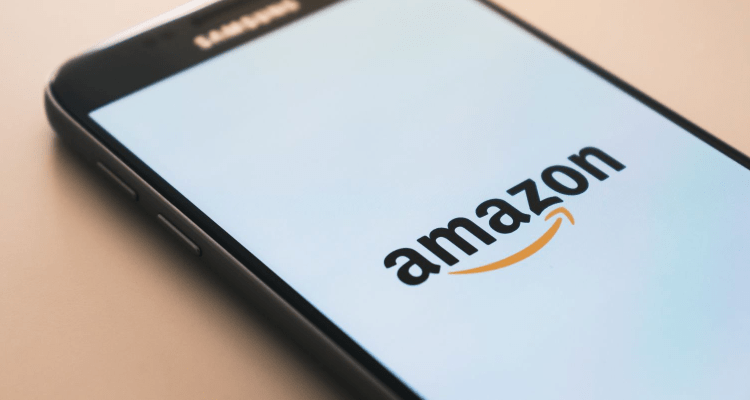 Amazon.com inc might have to change some of its policies after the annual shareholders' meeting which is scheduled for Wednesday, as it faces 14 investor resolutions – investors are investigating its treatment of workers.
The number of resolutions has been increasing, underling the rise of social, environmental, and corporate governance (ESG)-based investing, which stimulates shareholders to advocate for corporate accountability.
Bidens new regulators
U.S president Joe Biden has appointed new securities regulators that have made it easier for investors to press for proposals and harder for corporations to persuade regulators that these resolutions should not be decided by shareholders.
The research firm Insightia, reports that Google parent Alphabet Inc is going to face 17 resolutions on June 1, the most ever since they have been tracking the data since 2014. It will be one of the fresh examples of S&P500 companies facing so many resolutions.
Ten out of 14 resolutions Amazon shareholders will discuss and vote on, centers around workers' health and other social issues, such as their controversial treatment of workers and their reports on workers' health and safety. While other resolutions will discuss Amazon's use of plastic and procedures for board nominations
What amazon and shareholders are saying.
In its statement, Amazon urged investors to vote against all 14 proposals, saying it has already addressed taken actions to address the distress that proposals are bringing up. While those resolutions are ineffectual, if proposals receive significant backing, companies usually take some form of action.
Institutional Shareholder Services has suggested investors vote in favor of eight proposals, while Glass Lewis is backing seven.
Britain's largest mutual life, investment, and pension company, Royal London Asset Management Ltd's head of responsible investment Ashley Hamilton Claxton said that the company is planning to vote in favor of six shareholder resolutions.
ESG-focused funds have a big holding in Amazon. According to Jefferies Financial Group Inc, about 38% of the funds labeled as promoting social justice or the environment under European Union rules are invested in Amazon.
ESG funds that hold amazon should more often support labor-focused resolutions, says Brandon Reese, deputy director of the largest U.S labor organization, AFL-CIO.
By Emma Mitchell
More content by Emma Mitchell