The anticipated large-scale IPOs that were planned for this year aren't going as smoothly as expected. As a result, the employees of these companies could suffer consequences. It's not uncommon for startups to offer their employees equity instead of a larger fixed salary. After the company issues its stock to the public, employees can sell their shares and cash out. However, with the delayed IPOs of companies like WeWork and Airbnb, that might not be happening as soon as expected.
According to Rober Siegel, a lecturer at Stanford Graduate School of Business, this could prove to be a huge problem for the employees, who are currently unaware of not only the exact timing of the IPO but also of the exact value of their holdings. "The psychological impact can be profound — people think 'oh my God I'm rich, or I'm finally going to be able to afford the house, or I'm going to be able to send my kids to college. It's not real until you have the ability to convert your equity into a different currency," – Siegel commented.
Delayed IPOs are affecting the job search
The stories of delayed IPOs and unrealized holdings are affecting the job search process as well. Many individuals are considering these prospects when deciding to join startups. For those higher up on the corporate ladder, the issue is even more important. Will Hunsinger, who is the CEO of a recruiting firm Riviera Partners, notes that equities are a popular option for companies to motivate and retain employees. Since employees are holding stocks in the company that have more desire to see it succeed. "Certainly there are golden handcuffs. These folks who have options do the math to see what the valuation is going to be at an IPO — it's important financial windfall," – Hunsinger commented.
When deciding whether to join a new company or an established one, the trade-off is pretty clear. In startups, people have to rely on deferred compensation in the form of equity options that can only be cashed when and if the company succeeds. On the other hand, at such companies, the employees might have to forgo a higher guaranteed monthly income. When we're talking about more established companies, there is much more security. Gad Allon from the Wharton School of the University of Pennsylvania discussed this trade-off, saying – "If you join a Google, Facebook, or Amazon, you get a pretty much secure paycheck, you know exactly what you're going to get. What you're not getting is the upside."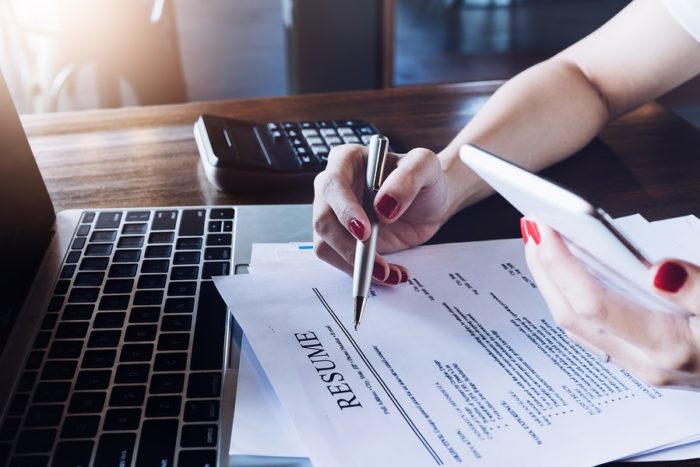 In certain job markets, there might be other opportunities for these employees to cash their holdings. This is especially true for engineers who are usually extremely sought after by the companies. Large corporations seeking top talent from tech startups will usually offer to buy them out of the stock options before the start of employment. "The war for talent is so crazy right now that companies are willing to throw money at candidates to make it happen," – commented Jason Stomel from the tech recruiting firm Cadre.
If an employee at a start-up has stock options and decides to move to another company, they usually will have up to six months to exercise the options if they don't want them to expire. After the expiration, the options will not be worth anything, however, they will be priced below what the price would be if the company were to go public. This puts the employees in a sort of a dilemma. "The war for talent is so crazy right now that companies are willing to throw money at candidates to make it happen," – commented Siegel from Stanford. "Start-ups would dangle equity as if it was like some great thing but now they're getting really smart— they're asking for the right price of that stock. They're asking for the valuation and a lot more detail that will help them make a more informed decision and compare apples to apples," – he added.
Graduate students taking IPOs into consideration when choosing between job offers
It has also become very common for recent graduates to start taking IPOs and stock options into consideration when deciding how to continue their career path. "Five years ago, Google was great and a lot of fast-growing start-ups were great. But I think the students are far more realistic about some of the challenges of gravity and valuations coming back," – Siegel commented. After the less successful year for tech IPOs, the situation might become even more complicated. Uber and Lyft are both trading down from the IPO price and have recently reached their lowest close.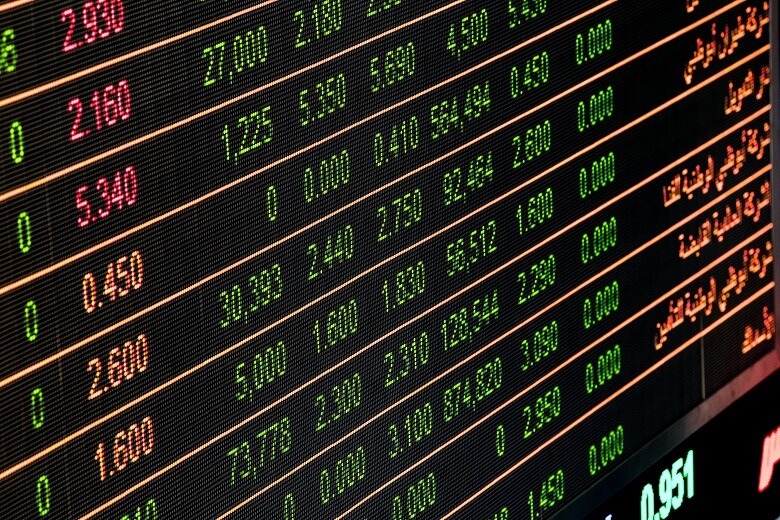 Allon from Wharton points out another important issue with these IPOs. Before the companies decide to go public, venture capital and private equity firms often take most of the value out of them leaving almost nothing for the IPO investors. Siegel believes that we won't be seeing a lot of activity in terms of tech IPOs in the nearest future. "Gravity arrived with a vengeance in the last month and the public markets can be very unforgiving if they don't buy into the story. Markets don't believe the unit economics of these companies are nailed down, that's what we're seeing right now." This idea is further corroborated by the stories that Airbnb might choose direct listing instead of an IPO when it goes public next year according to the announced plans.